Act One:One Act Festival 2020 - Program G
Performing:
Saturday, February 1st, 2020 @3 PM
Sunday, February 9th, 2020 @3 PM
Sunday, February 16th, 2020 @ 7 PM
Thursday, February 27th, 2020 @ 7 PM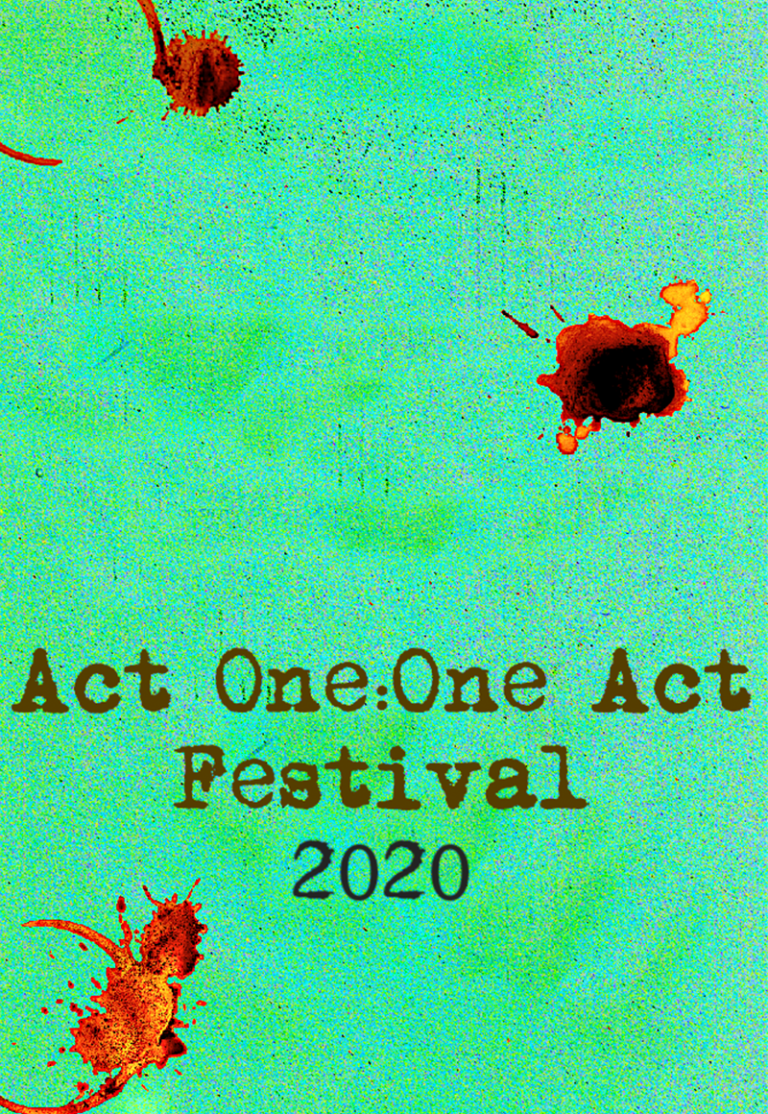 Jesus Stole My Birth Control by Alaina Messineo
Directed by Nika Rose
Duration: 20 Mins.
Description: Through various side discussions, "Her" and "She" dissects religion, gender roles, sexuality, and of course death.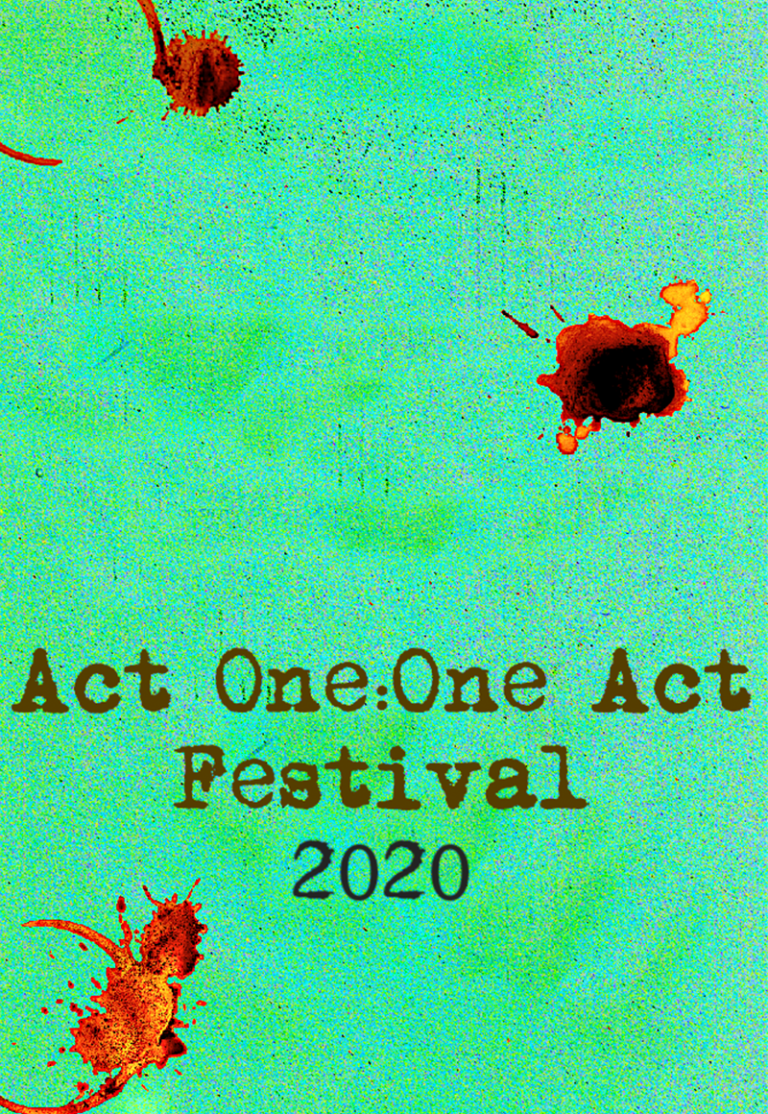 Just A B'Day Dinner in NYC by Youlim Nam
Directed by Sophia Treanor
Duration: 16 Mins.
Description: Four New Yorkers try to split a big bill at a city restaurant.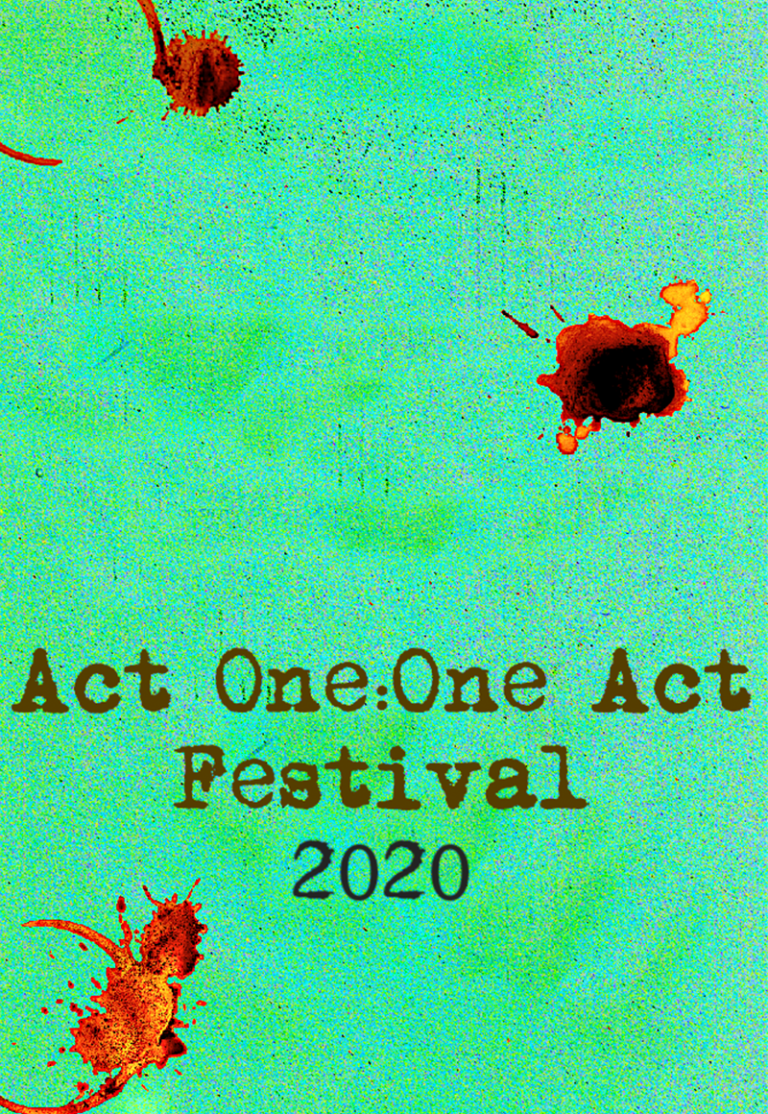 Birds of a Feather by Fernando Segall
Directed by Lauren Grajewski
Duration: 12 Mins.
Description: A blue Macaw, a bald eagle, and an imperial eagle discuss modern imperialism.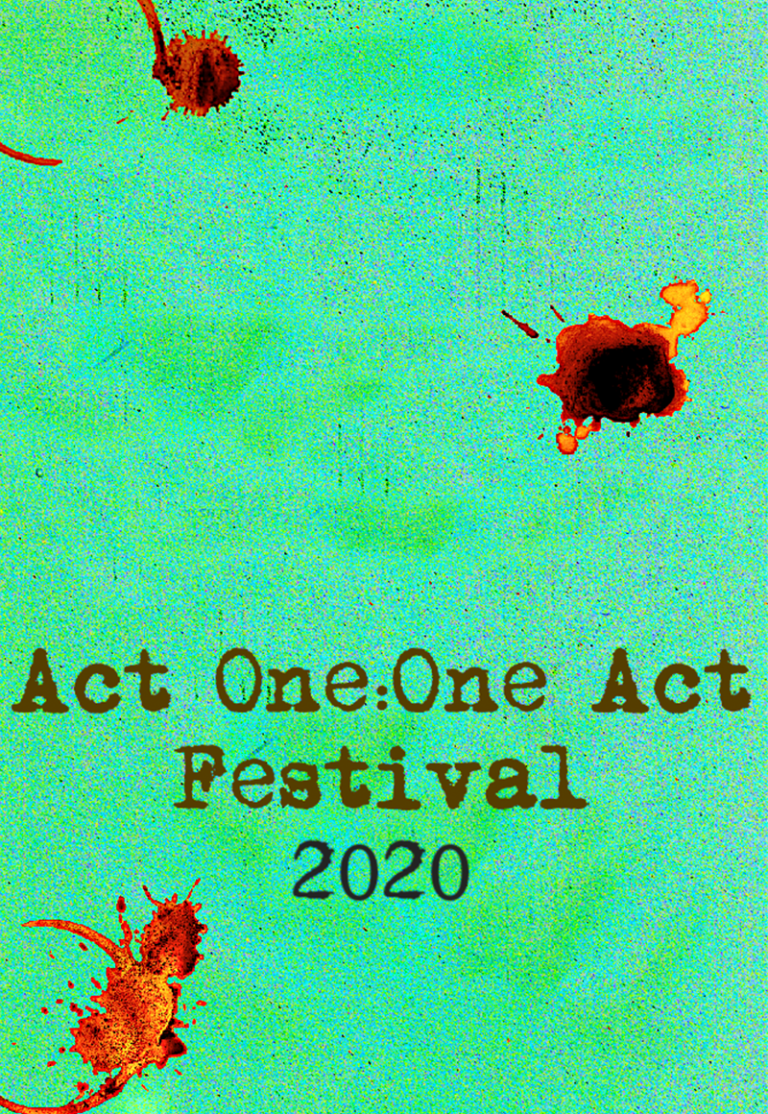 Directed by Mark Barford
Duration: 19 Mins.
Description: Molly just wants a fun morning of breakfast with her favorite gay couple Andrew and Jessie, but unforeseen news turns the day around.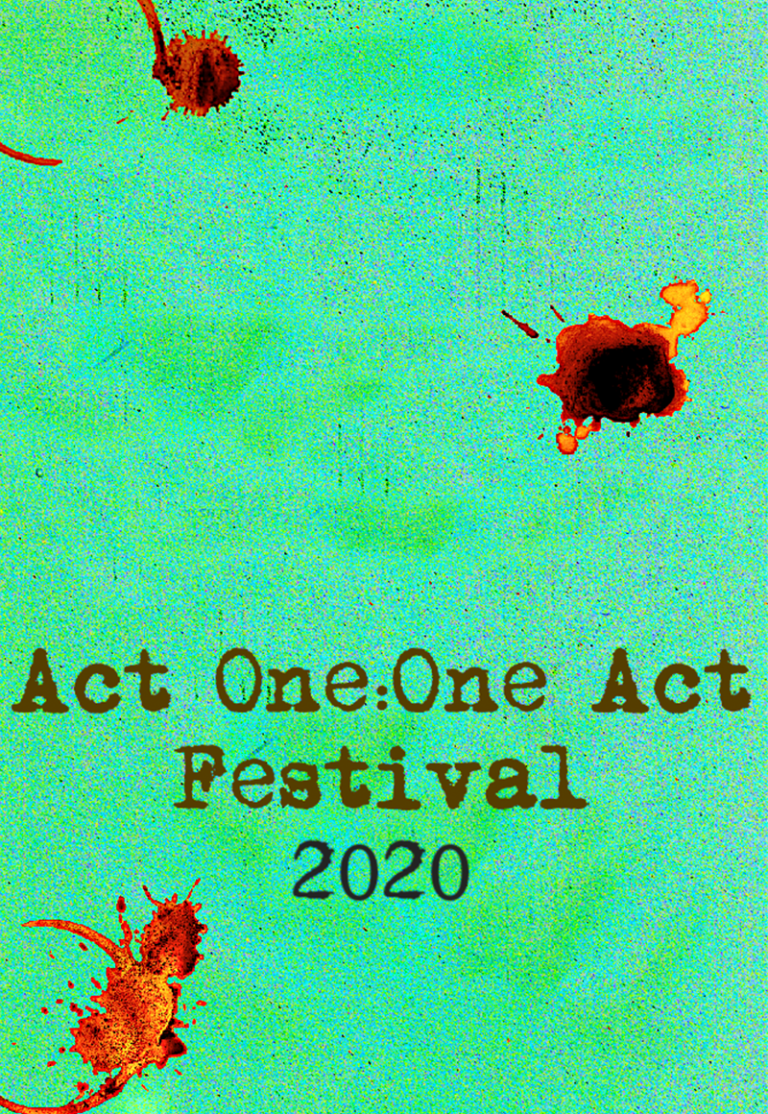 Repetition by Doug DeVita
Directed by William Spinnato
Duration: 15 Mins.
Description: The decisions made on a drunken New Year's Eve can bring dire consequences for two lonely adult virgins.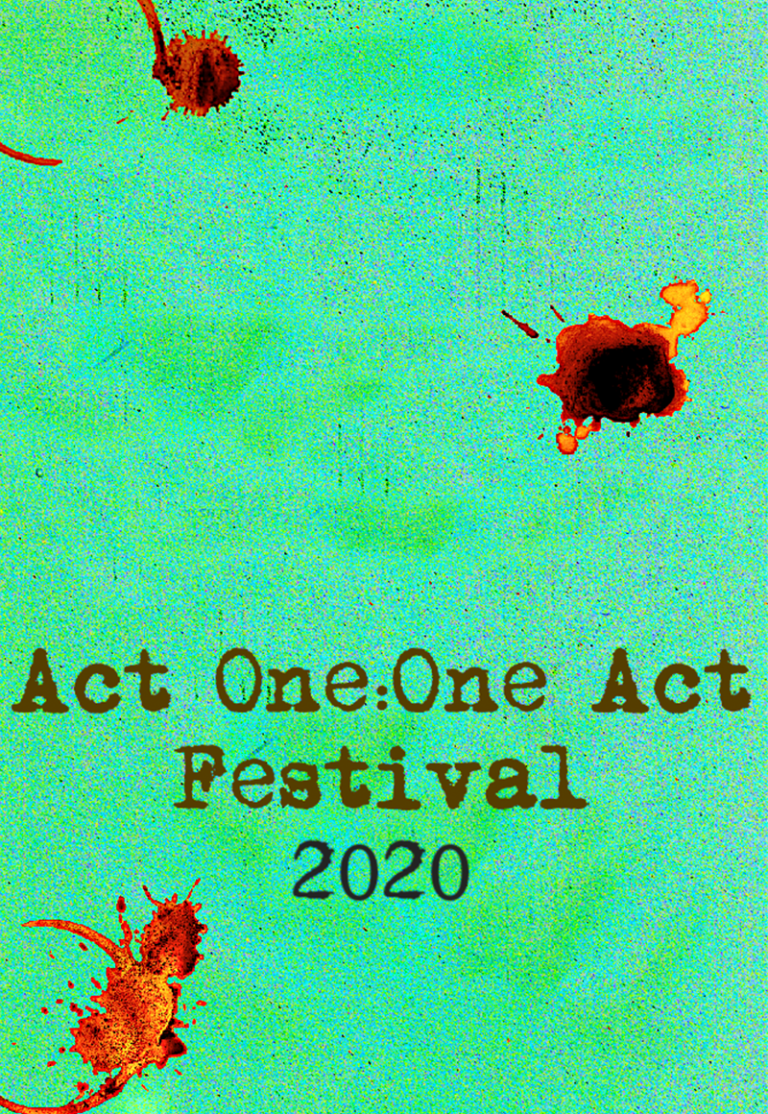 Snobbish Negroes by Steve Gold
Directed by Gabrielle Harrison
Duration: 15 Mins.
Description: A farce about the universality of snobbery.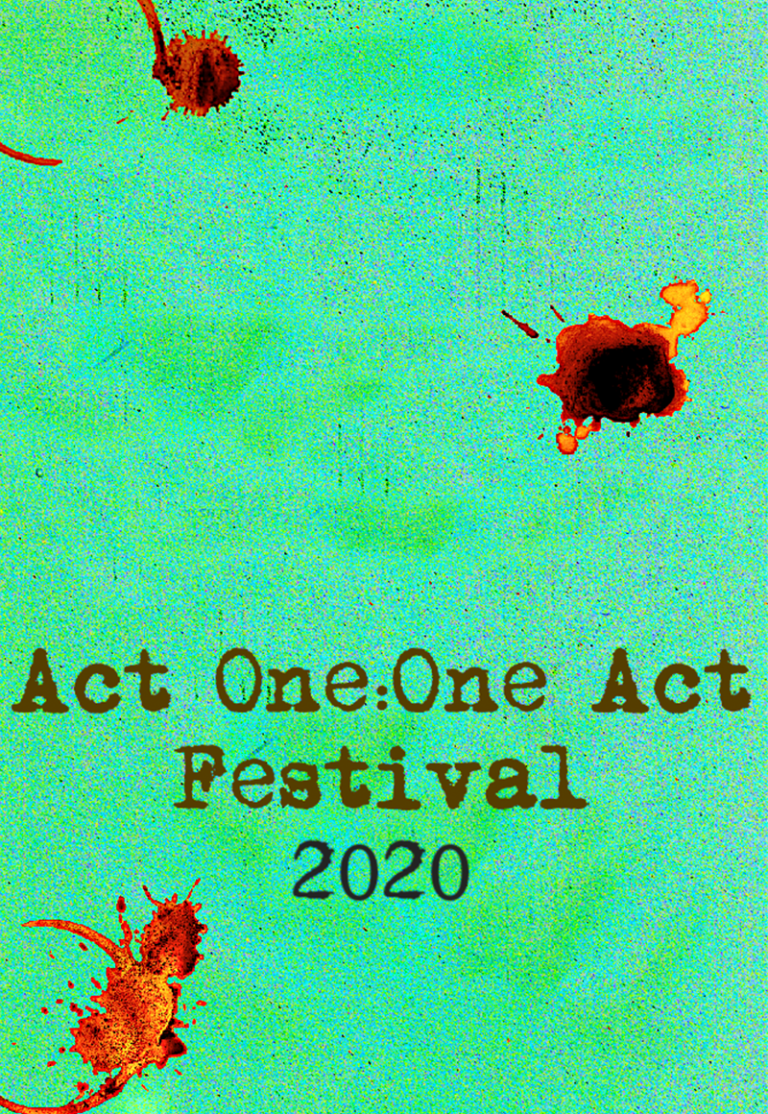 Directed by Teya Duncan
Duration: 15 Mins.
Description: The story of a young, failing, amateur athlete who attempts to fulfill his father's dreams of success.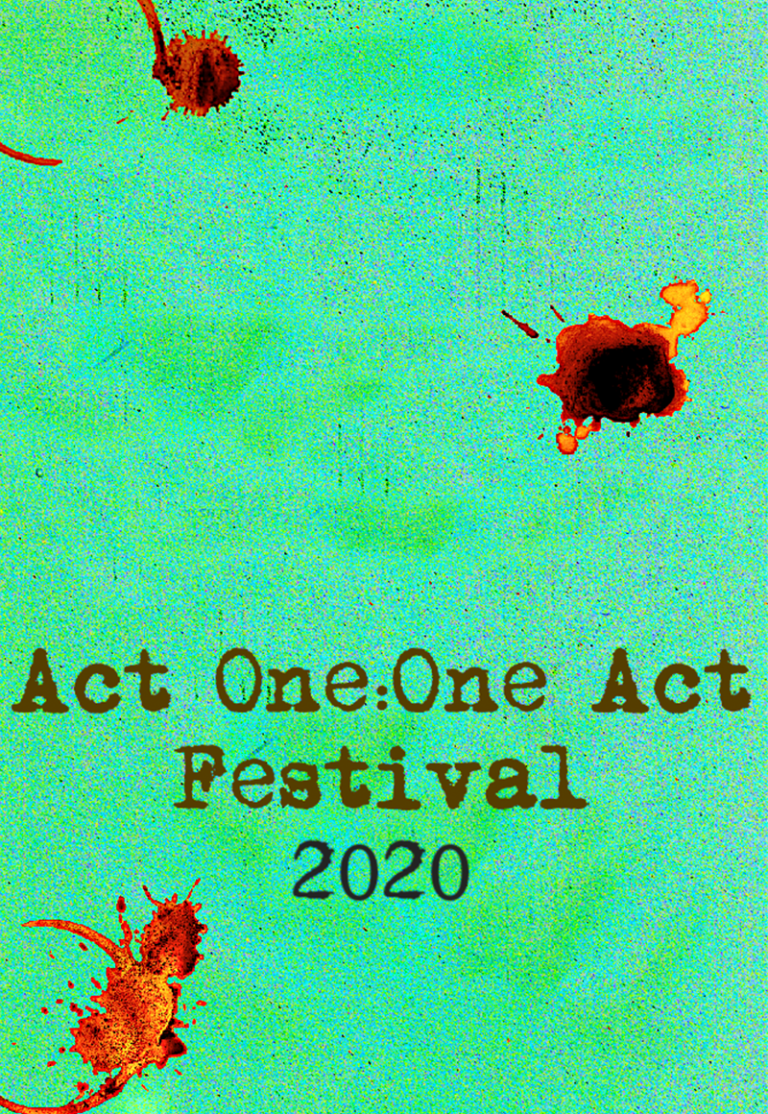 Call-and-Response by Marcus Scott
Directed by Justin Schwartz
Duration: 15 Mins.
Description: A raid casued by a bitter teenager costs a young African-American man his life. An exploration of race relations, white male privilege, and police brutality.
PRIZES
During Finals, cash prizes will be offered in the following categories:
Best Play
Best Director
Best Actor
Best Actress
PLUS! Those plays in the Finals will be offered a chance to be non-exclusively published in The Secret Theatre's Anthology of Short Plays.
PLEASE NOTE
~ Line-up is subject to change. LAST UPDATE: JAN 18.
~ If event is sold out, tickets may be available at-door. Please come in to sign up for the waiting list. Names will NOT be taken over the phone or via e-mail.
~ Please be aware that some subject matter may be offensive or triggering (ex-murder, rape, violence). Discretion is advised. *
~ Recommended for ages 13 and up.
~ Actor appearing courtesy of Actors' Equity. **
RULES for VOTING (VERY IMPORTANT!!!)
~ DO NOT LOSE YOUR BALLOT. You will not receive another one. This is due to the fact that prizes are involved.
~ YOU MUST RANK EACH PLAY AGAINST EACH OTHER. You will use the numbers 1 – 8: "1" is you didn't like it and "8" is you loved it!
   * During Preliminaries and Semi-Finals and Finals, you vote for the Best Play to make it to the next round.
   * During Finals only, you will have the option to vote for Best Actress, Actor, and Director.
~ INCOMPLETE BALLOTS will not be counted.
~ LATECOMERS may not receive a ballot (at discretion of management).
~ IF YOU FILL IN YOUR BALLOT BEFORE THE END OF THE ENTIRE PROGRAM, your vote will not be counted.
Stay connected with The Secret Theatre!
Stay connected with us on social media to get informed with latest news
and upcoming events related to The Secret Theatre.