Act One:One Act Festival 2020 - Program F
Performing:
Friday, January 31st, 2020 @ 7 PM
Saturday, February 8th, 2020 @7 PM
Sunday, February 16th, 2020 @ 3 PM
Wednesday, February 26th, 2020 @ 7 PM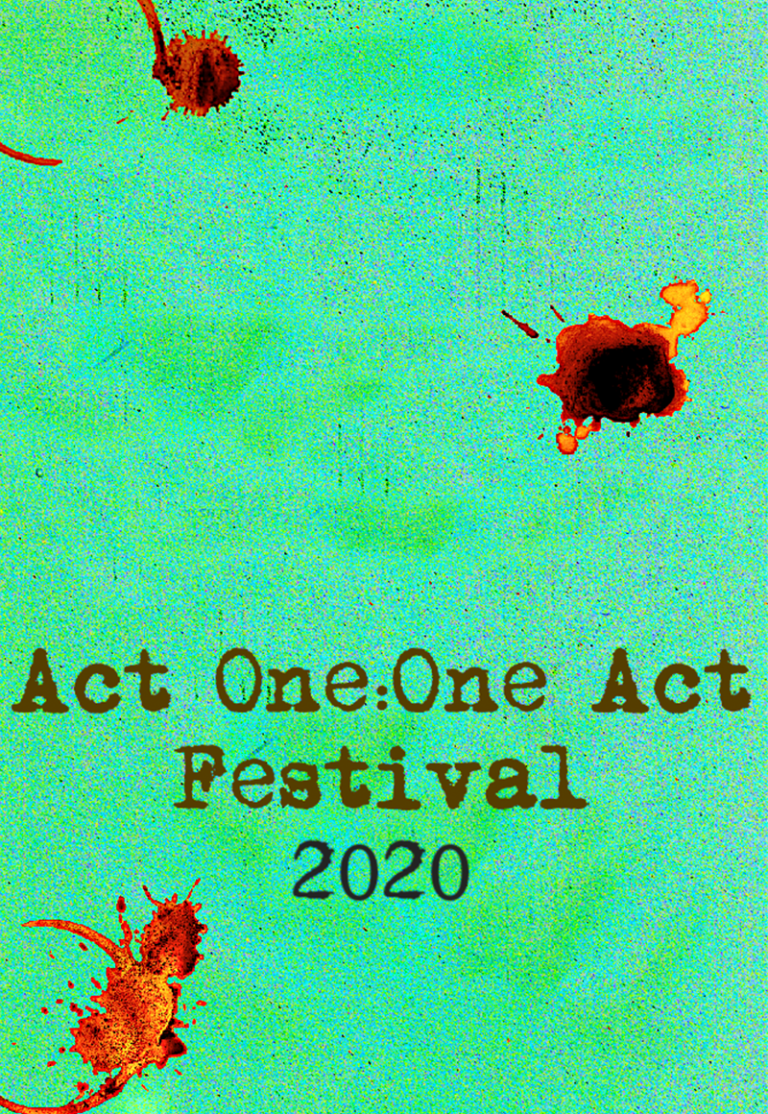 Ebb & Flow by Sherna Ann Phillips
Directed by Kyle Jackson
Duration: 15 Mins.
Description: An unrefined slam poet pursues a sophisticated philosophy professor on opening night of The Unbound Exhibit, and a battle of the sexes "ebbs and flows."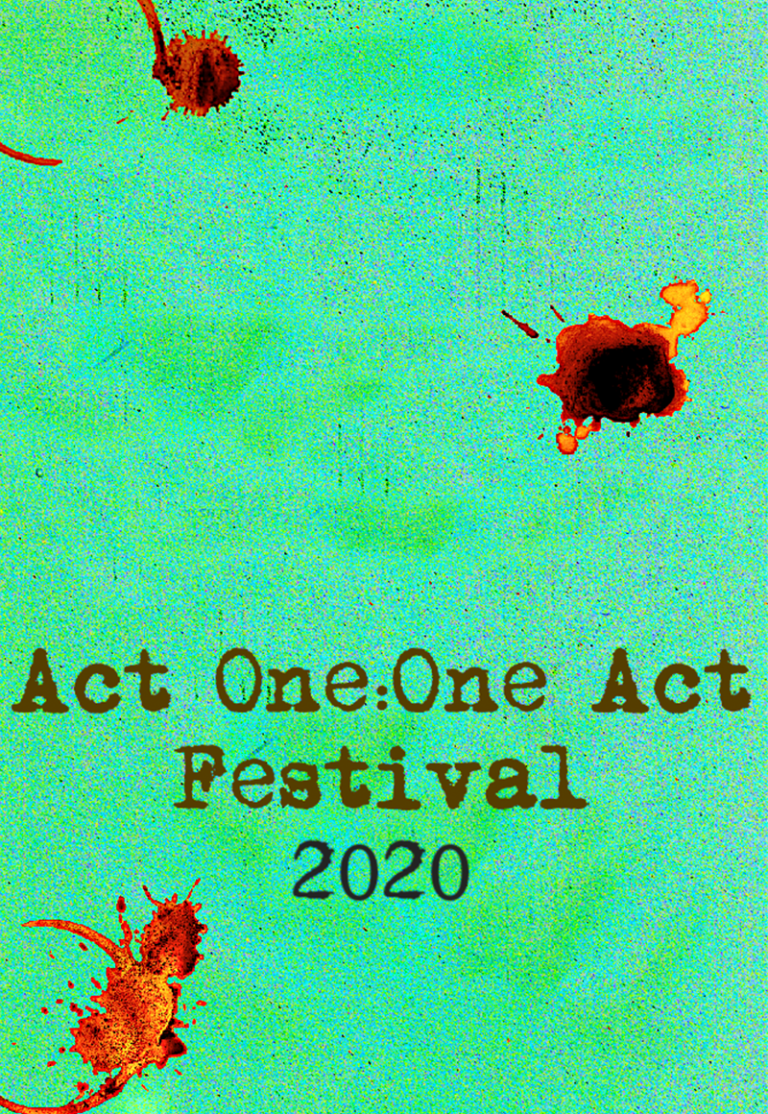 A Matter of Interpretation by Matt & Ariel Sanders
Directed by Eric Leeb
Duration: 10 Mins.
Description: An interpreter in a NYC night court is asked to help a defendant whose cultural identity is not quite clear.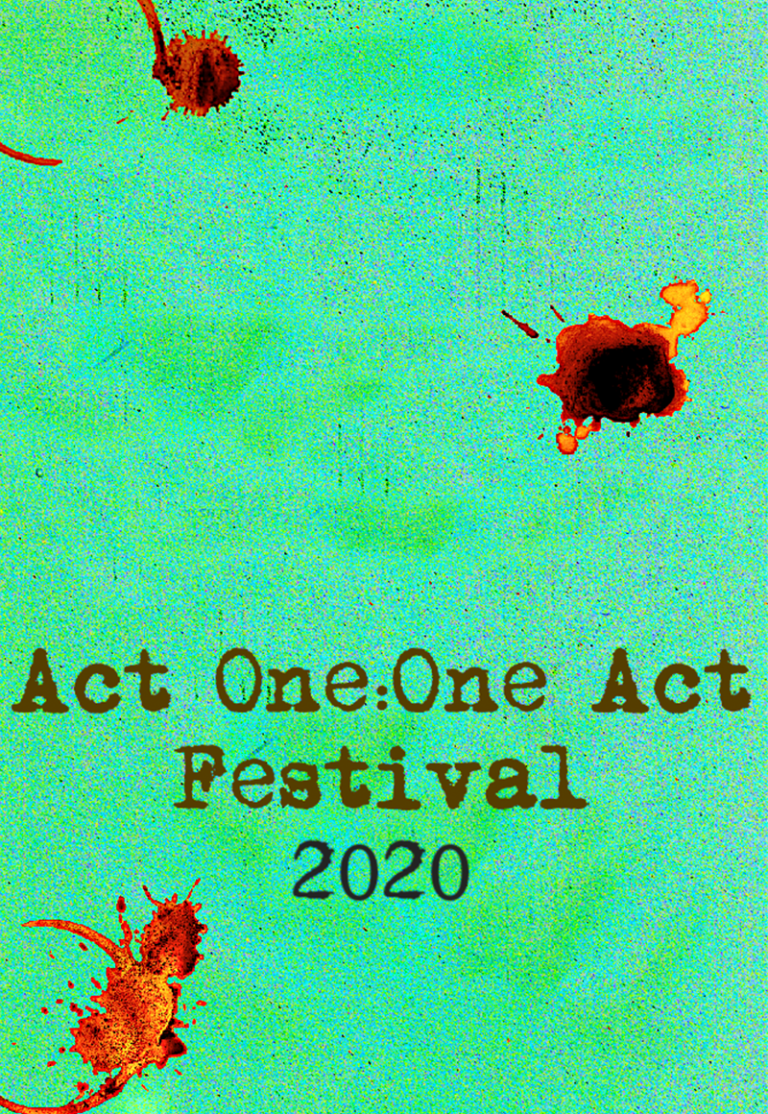 Toothless by Mark Staufenberg
Directed by Annette Storckman
Duration: 11 Mins.
Description: Molly wakes up in the hospital with a headache, low blood-sugar, and a complete stranger who insists on force-feeding her cookies.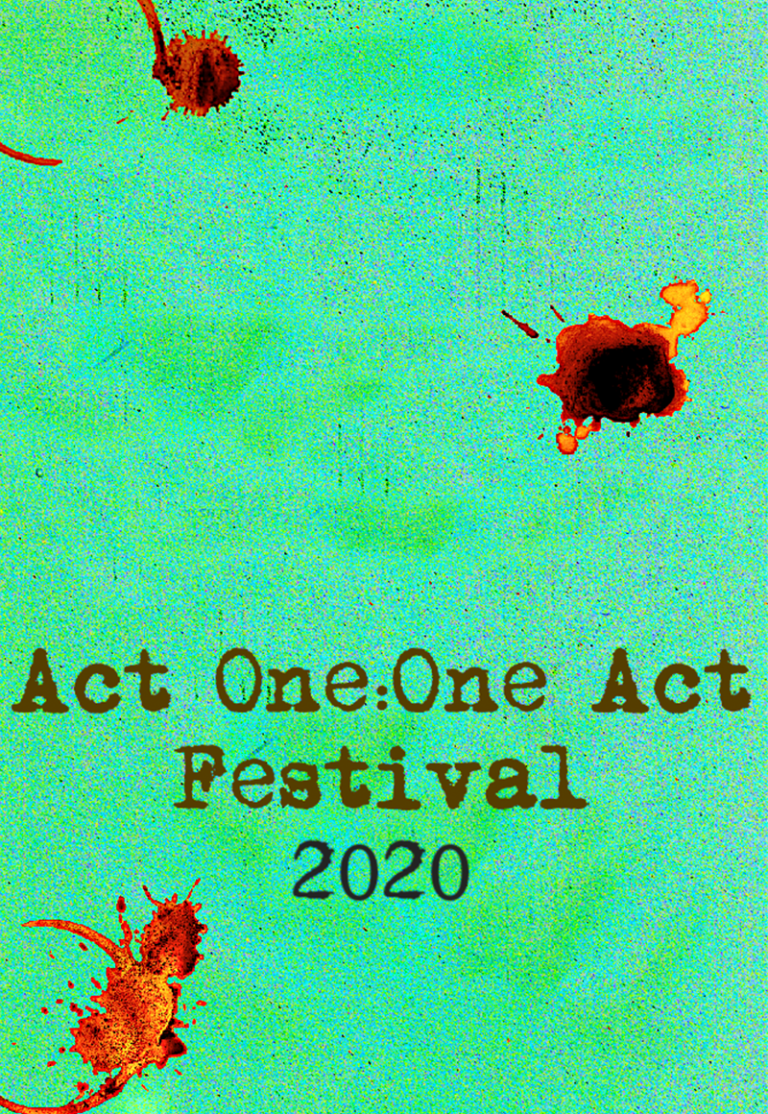 Happy Hour by Charles Meany
Directed by Charles Meany
Duration: 18 Mins.
Description: A bar queen lives off her Friday night conquests but is forced to face herself and reclaim her dignity.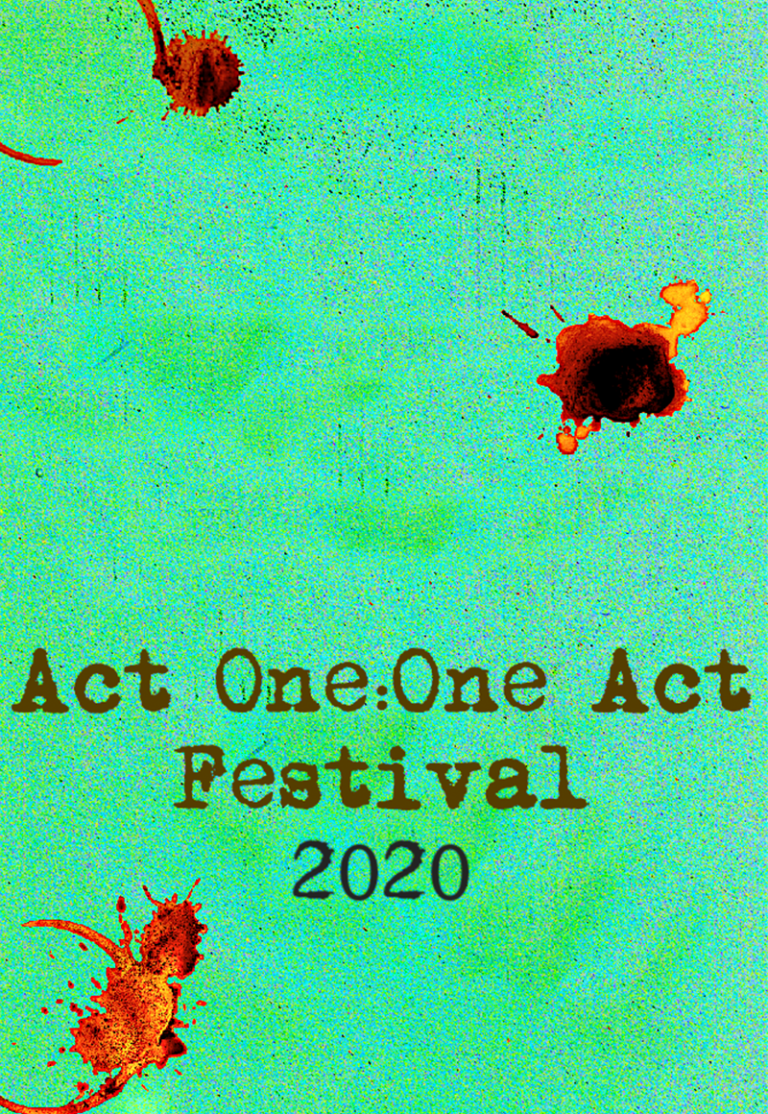 And Everything Was Perfect by Monte D. Monteleagre
Directed by Kevin Snyder
Duration: 10 Mins.
Description: Five identical men do five identical jobs. Five identical men have betrayed the moon.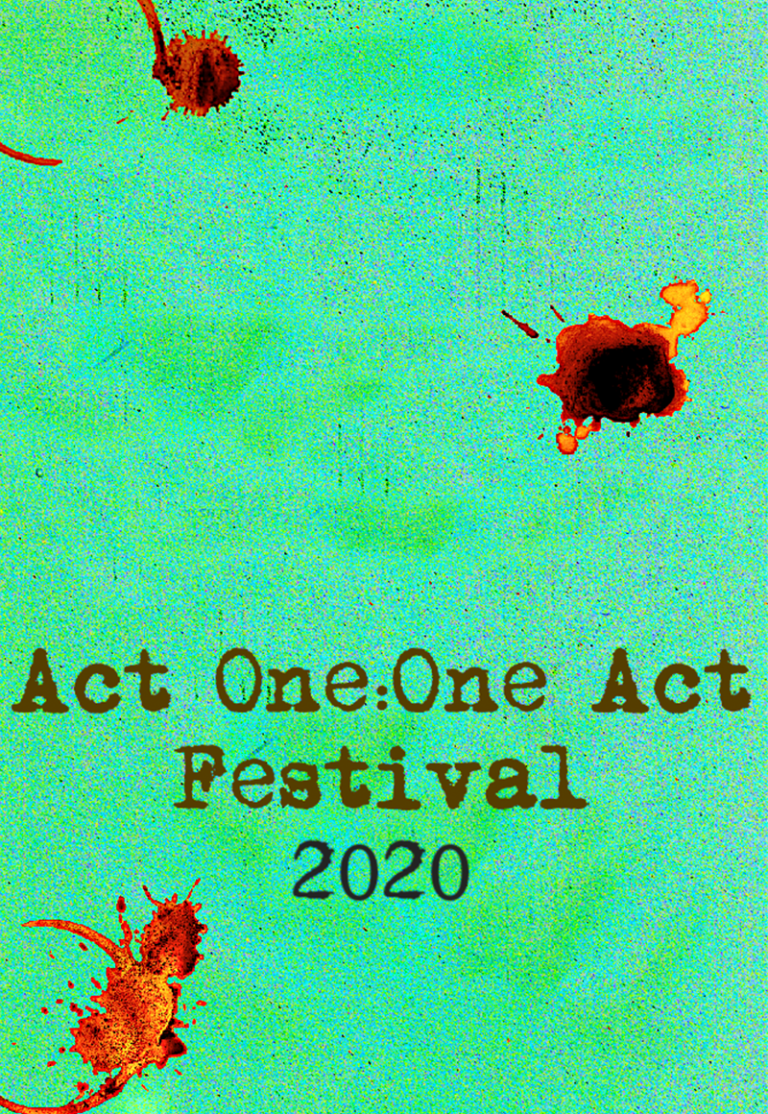 Me and Him by Michael McGoldrick
Directed by Michael McGoldrick
Duration: 13 Mins.
Description: A shady funeral director reflects on his recent bad behavior.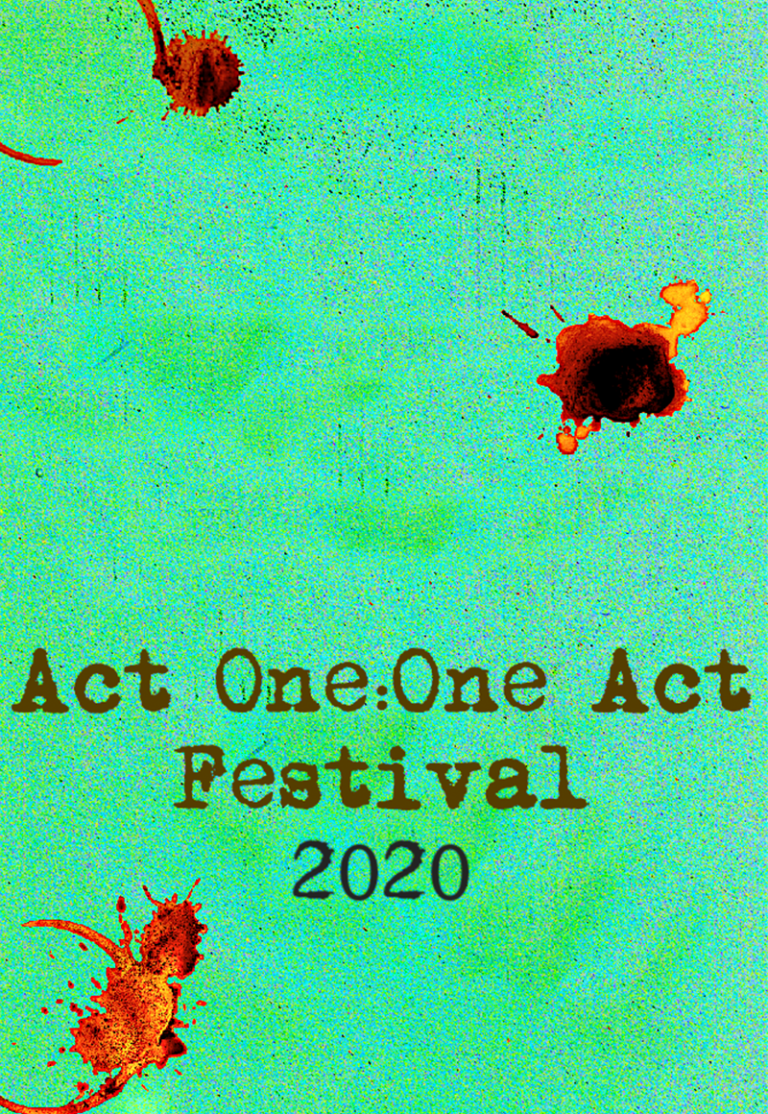 Setting: Teacher's Lounge by Azariah Coppin
Directed by Alice Camarota
Duration: 20 Mins.
Description: Three female elementary school teachers grapple with their unhappiness with teaching and the meaning behind their supposedly "fulfilling occupation."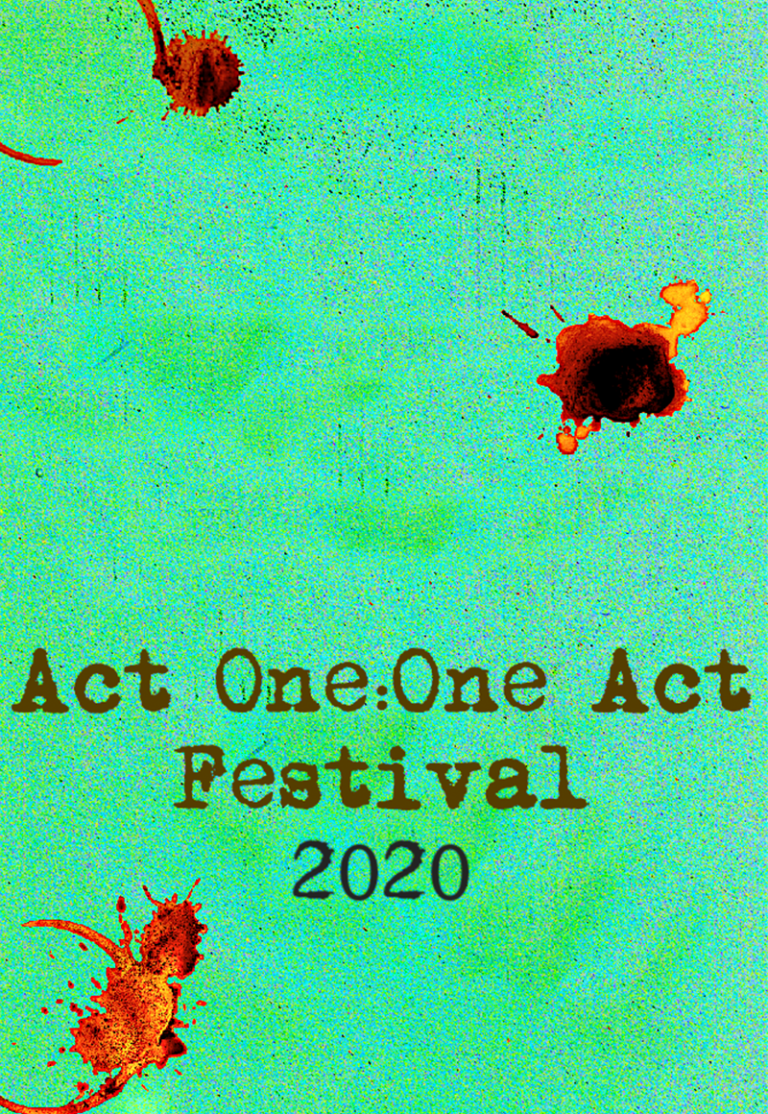 A Play Within a Play within a Play by Hilary Bluestein-Lyons
Directed by Adira Rosen
Duration: 12 Mins.
Description: Aa a man and woman rehearse a play about a couple who are rehearsing a play, they discover how reflective these characters are to their own lives.
PRIZES
During Finals, cash prizes will be offered in the following categories:
Best Play
Best Director
Best Actor
Best Actress
PLUS! Those plays in the Finals will be offered a chance to be non-exclusively published in The Secret Theatre's Anthology of Short Plays.
PLEASE NOTE
~ Line-up is subject to change. LAST UPDATE: JAN 18.
~ If event is sold out, tickets may be available at-door. Please come in to sign up for the waiting list. Names will NOT be taken over the phone or via e-mail.
~ Please be aware that some subject matter may be offensive or triggering (ex-murder, rape, violence). Discretion is advised. *
~ Recommended for ages 13 and up.
~ Actor appearing courtesy of Actors' Equity. **
RULES for VOTING (VERY IMPORTANT!!!)
~ DO NOT LOSE YOUR BALLOT. You will not receive another one. This is due to the fact that prizes are involved.
~ YOU MUST RANK EACH PLAY AGAINST EACH OTHER. You will use the numbers 1 – 8: "1" is you didn't like it and "8" is you loved it!
   * During Preliminaries and Semi-Finals and Finals, you vote for the Best Play to make it to the next round.
   * During Finals only, you will have the option to vote for Best Actress, Actor, and Director.
~ INCOMPLETE BALLOTS will not be counted.
~ LATECOMERS may not receive a ballot (at discretion of management).
~ IF YOU FILL IN YOUR BALLOT BEFORE THE END OF THE ENTIRE PROGRAM, your vote will not be counted.
Stay connected with The Secret Theatre!
Stay connected with us on social media to get informed with latest news
and upcoming events related to The Secret Theatre.