Act One:One Act Festival 2020 - Program C
Performing:
Tuesday, January 28th, 2020 @ 7 PM
Wednesday, February 5th, 2020 @ 7 PM
Friday, February 14th, 2020 @ 7PM
Saturday, February 22nd, 2020 @ 7 PM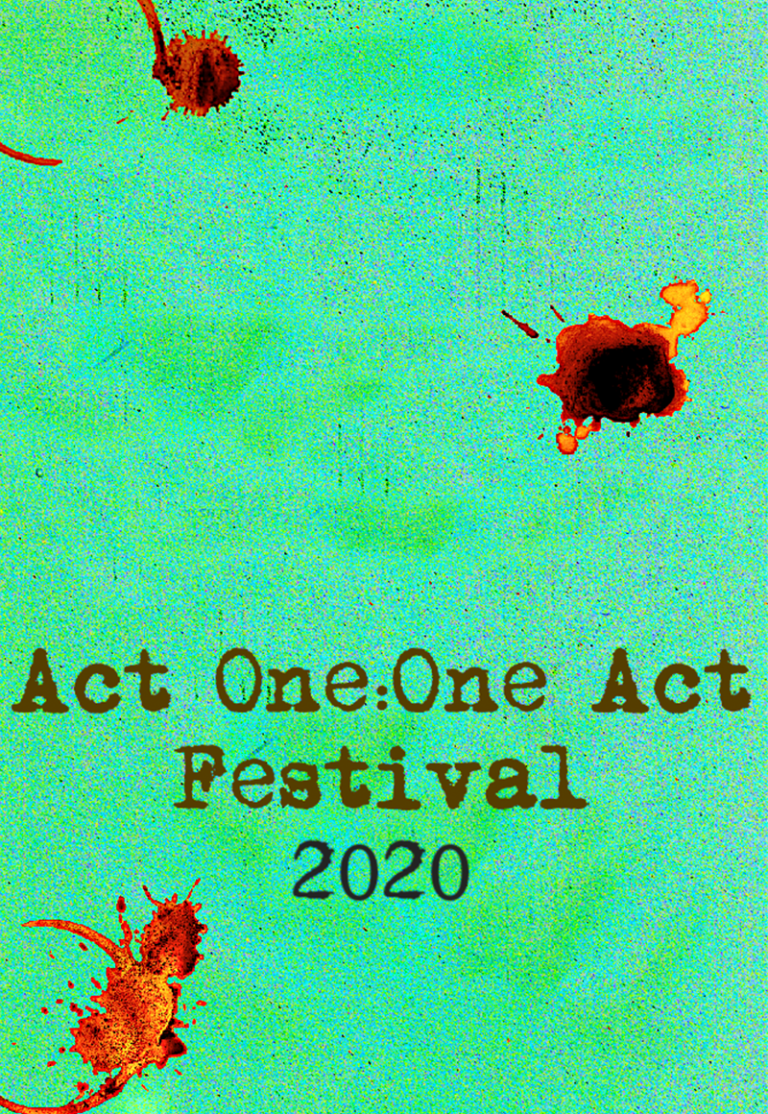 Super Man by Joseph Sexton
Directed by Marcy Agreen
Duration: 15 Mins.
Description: A middle-aged intellectually-disabled man comes to terms with his mother's death.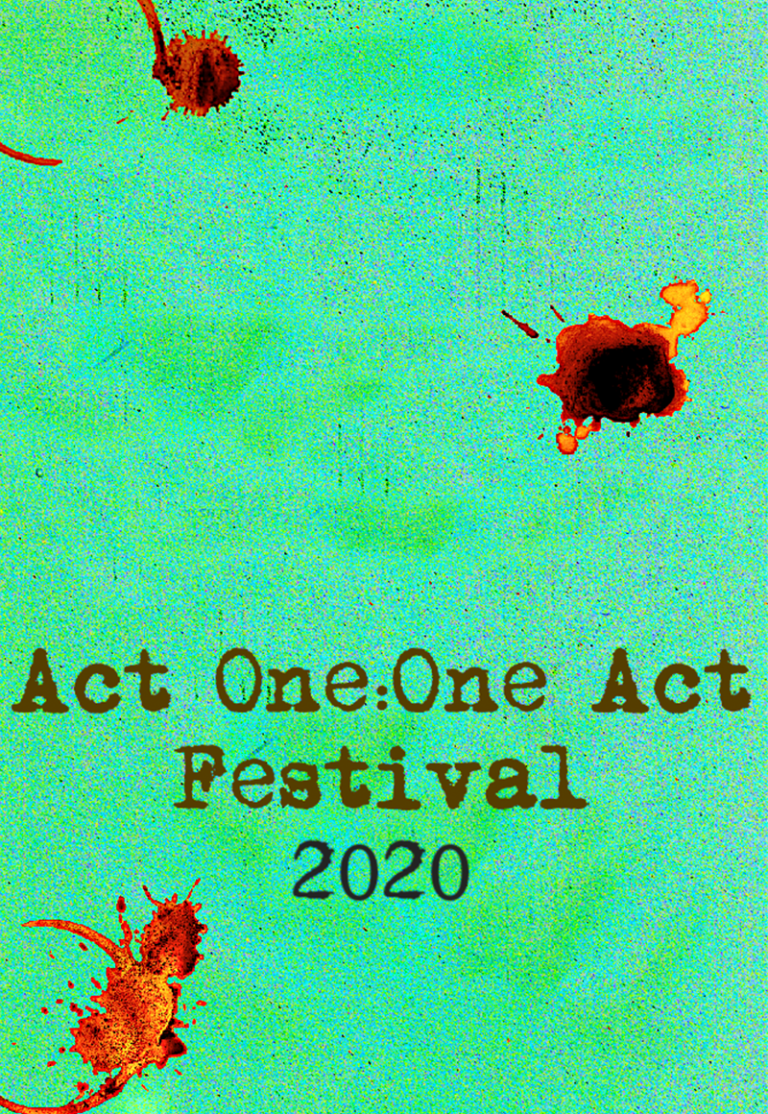 John & Eleanor by Serah Bennett
Directed by Serah Bennett
Duration: 14 Mins.
Description: Set in Colonial Delaware. A young newlywed couple is searching for the happiness that is not present in their marriage.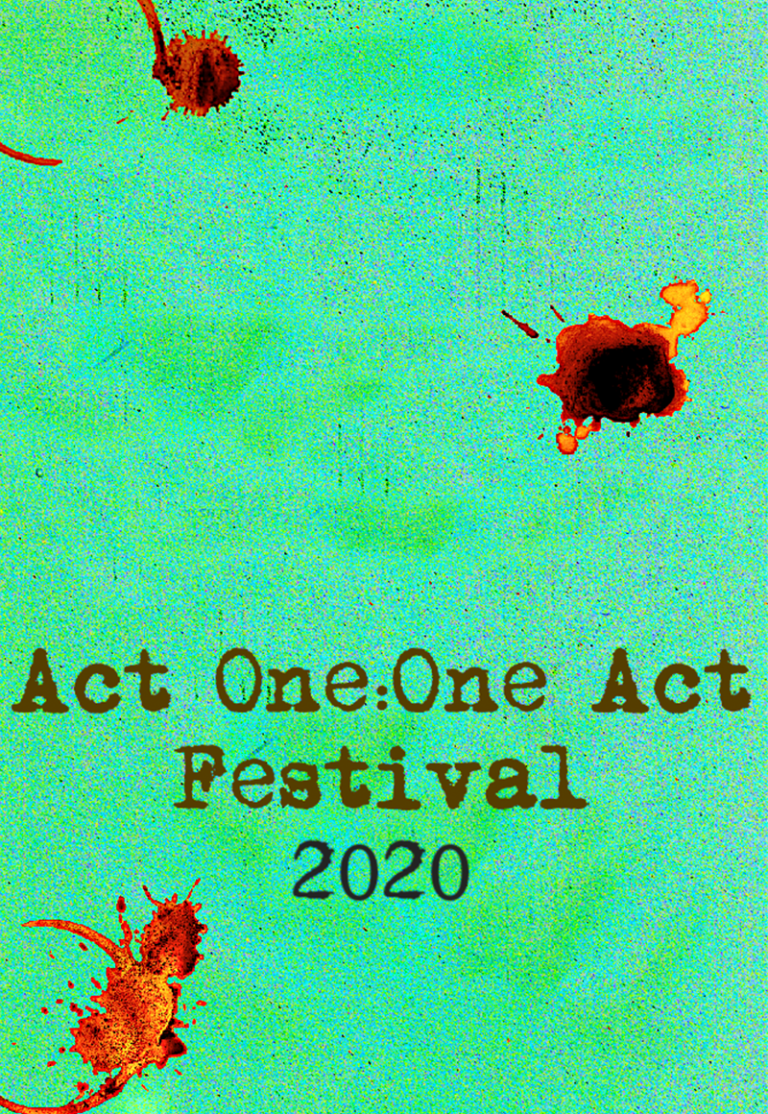 Makin' Bond by Louis Johnson
Directed by Borna Barzin
Duration: 15 Mins.
Description: Ian Fleming never wanted a black James Bond, and neither did the rest of the world… then along came P. Chris Paulsen, who vowed to change all that!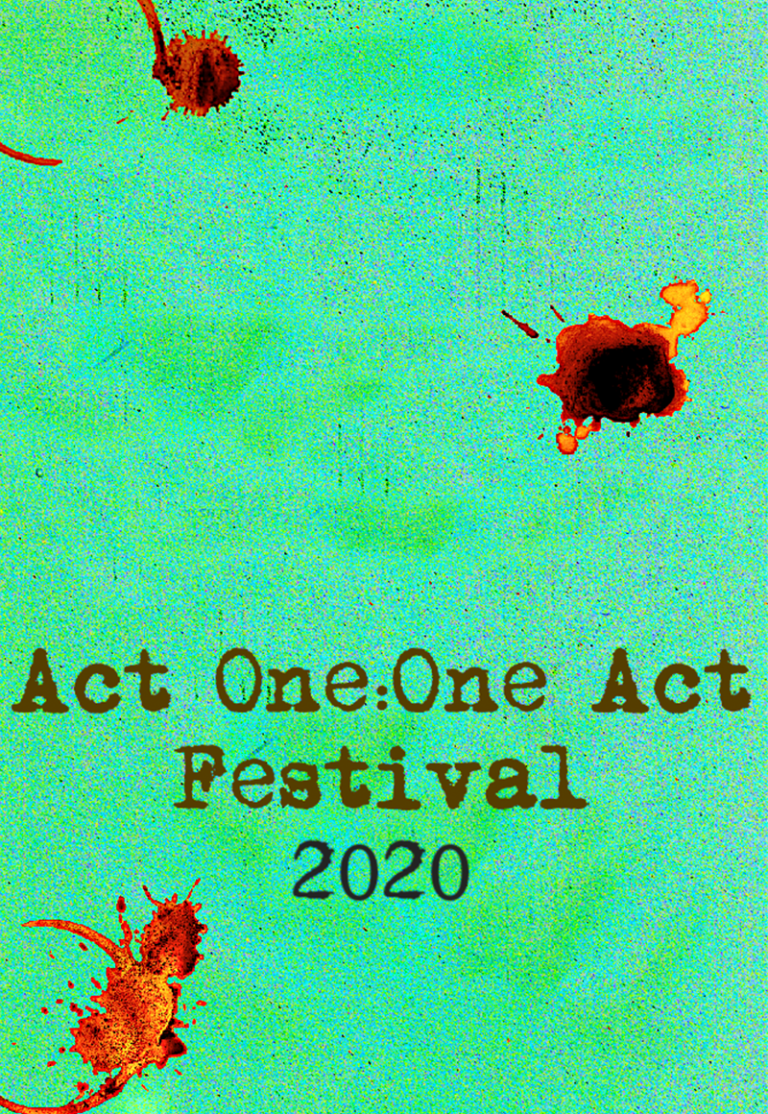 Haircuts by Barbara Trainin Blank
Directed by Richard Mazda
Duration: 10 Mins.
Description: Anne Boyleyn has a heart-to-heart with a young nun before her execution.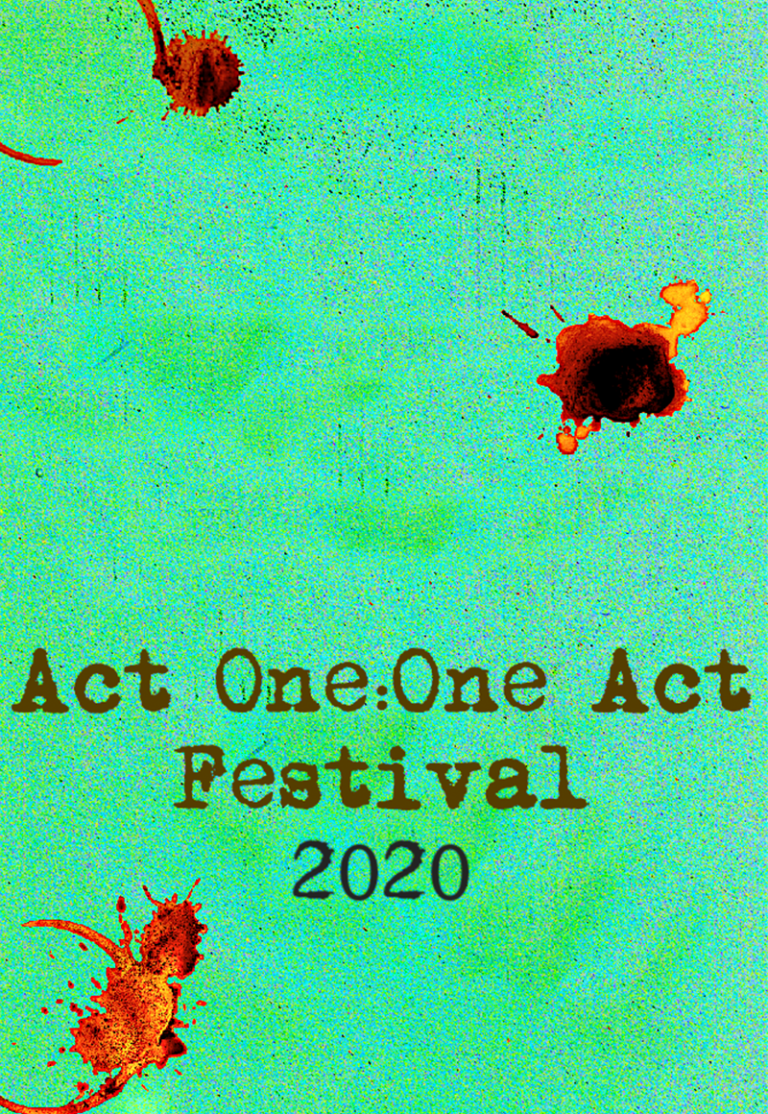 I, Too, Am Filled With Hope by Holly Settoon
Directed by Laura Dupper
Duration: 10 Mins.
Description: In the final moments of 2019, childhood friends must confront their demons- both literal and metaphorical- in unexpected ways.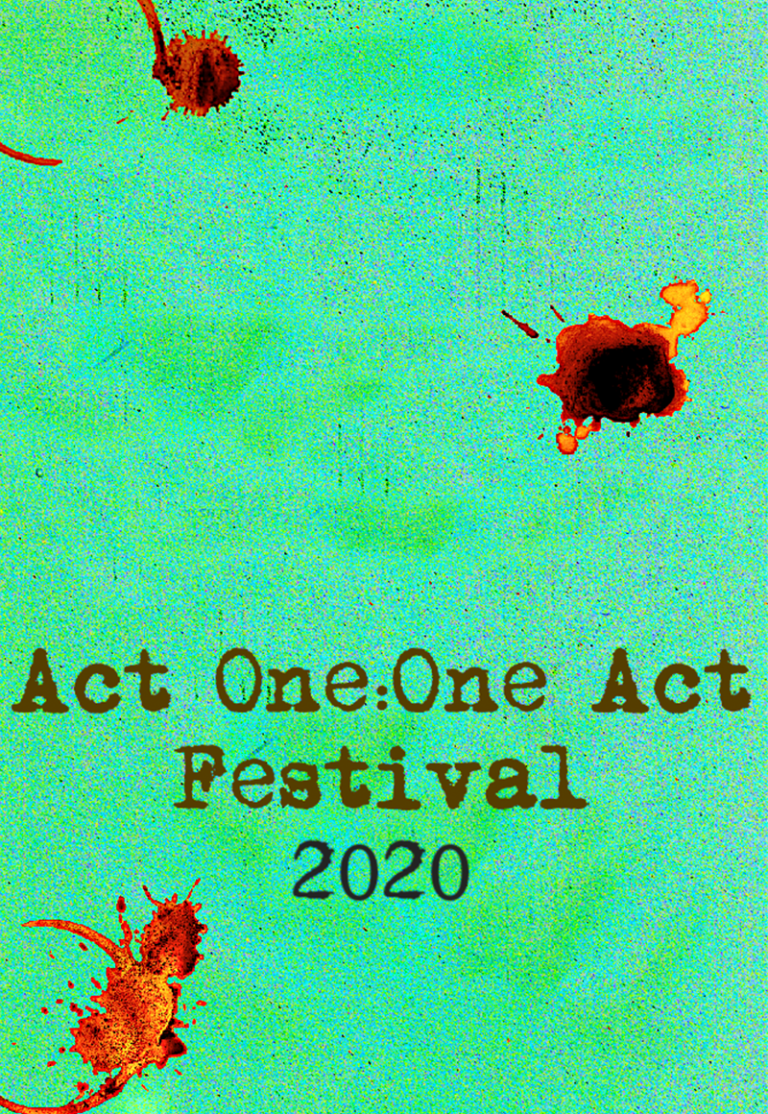 The Nor'Easter by Ardina Cerra
Directed by Tom Pennacchini
Duration: 10 Mins.
Description: Two estranged sisters will collide at a family funeral over multiple resentments, including the theft of a precious heirloom.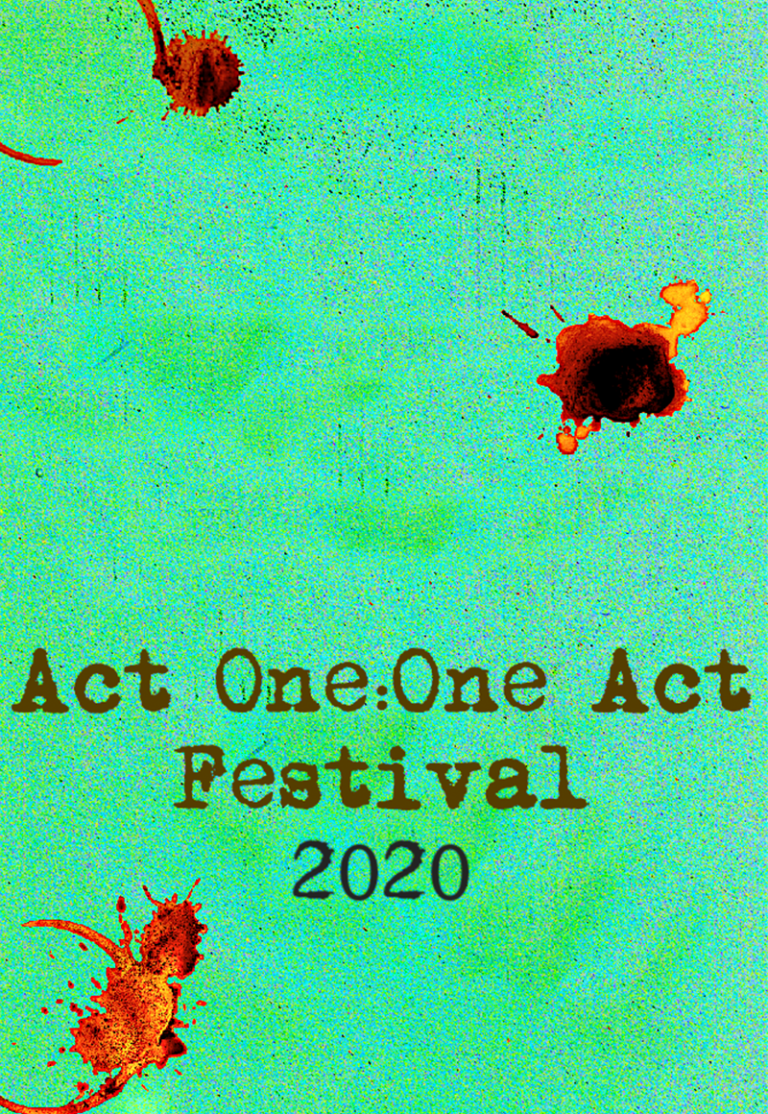 The Mother's Room by Joanell Serra
Directed by Devin O'Brien
Duration: 15 Mins.
Description: With help from a mysterious elderly patron, a young woman enters a supernatural restroom to visit her deceased mother.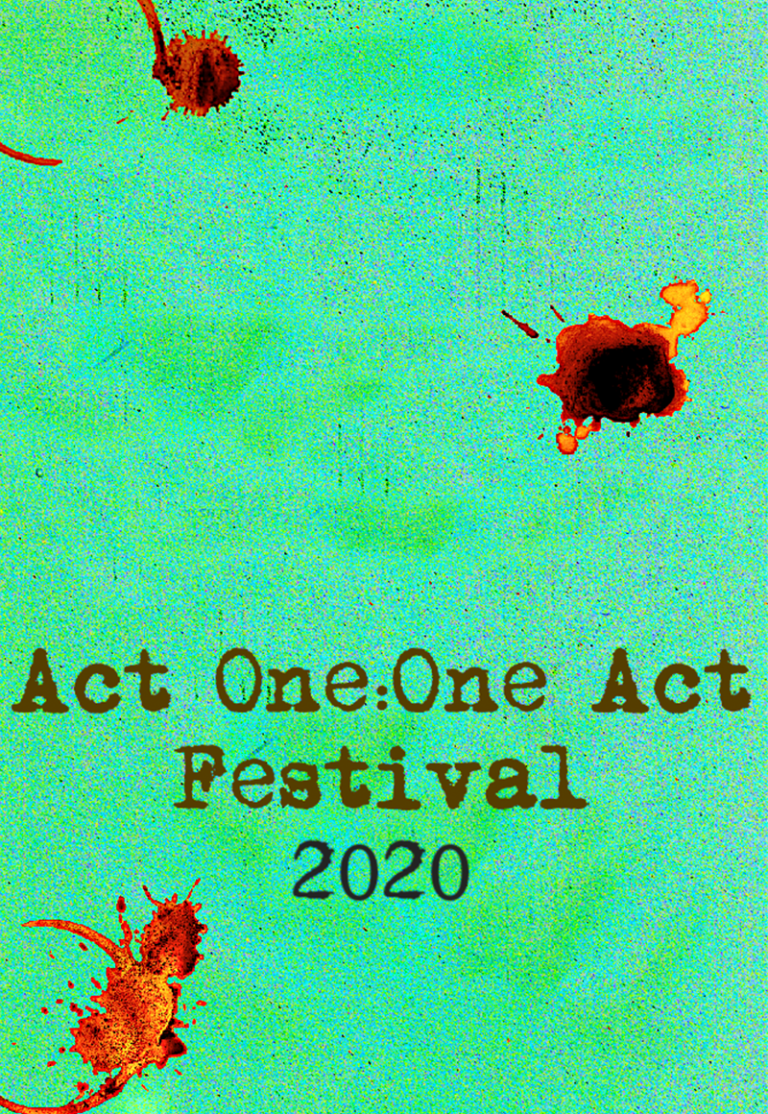 Sex, Love & Premature Evacuation by Joni Ravenna
Directed by Katherine Yacko
Duration: 18 Mins.
Description: While a romance novelist researches in-vitro fertilzation, she meets a pitiful and lonely man with performance problems. Is it true love… or another heartbreak waiting to happen?
PRIZES
During Finals, cash prizes will be offered in the following categories:
Best Play
Best Director
Best Actor
Best Actress
PLUS! Those plays in the Finals will be offered a chance to be non-exclusively published in The Secret Theatre's Anthology of Short Plays.
PLEASE NOTE
~ Line-up is subject to change. LAST UPDATE: JAN 18.
~ If event is sold out, tickets may be available at-door. Please come in to sign up for the waiting list. Names will NOT be taken over the phone or via e-mail.
~ Please be aware that some subject matter may be offensive or triggering (ex-murder, rape, violence). Discretion is advised. *
~ Recommended for ages 13 and up.
~ Actor appearing courtesy of Actors' Equity. **
RULES for VOTING (VERY IMPORTANT!!!)
~ DO NOT LOSE YOUR BALLOT. You will not receive another one. This is due to the fact that prizes are involved.
~ YOU MUST RANK EACH PLAY AGAINST EACH OTHER. You will use the numbers 1 – 8: "1" is you didn't like it and "8" is you loved it!
   * During Preliminaries and Semi-Finals and Finals, you vote for the Best Play to make it to the next round.
   * During Finals only, you will have the option to vote for Best Actress, Actor, and Director.
~ INCOMPLETE BALLOTS will not be counted.
~ LATECOMERS may not receive a ballot (at discretion of management).
~ IF YOU FILL IN YOUR BALLOT BEFORE THE END OF THE ENTIRE PROGRAM, your vote will not be counted.
Stay connected with The Secret Theatre!
Stay connected with us on social media to get informed with latest news
and upcoming events related to The Secret Theatre.