Act One:One Act Festival 2020 - Program B
Performing:
Sunday, January 26th, 2020 @7 PM
Sunday, February 2th, 2020 @ 7 PM
Thursday, February 13th, 2020 @ 7PM
Friday, February 21st, 2020 @ 7 PM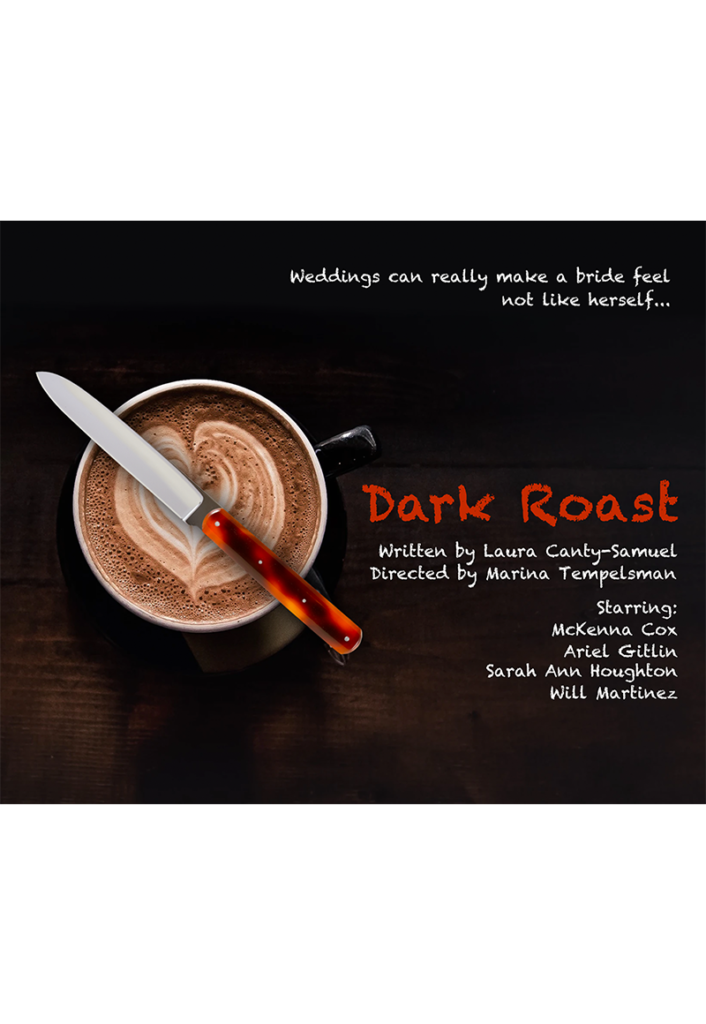 Dark Roast by Laura Canty-Samuel
Directed by Marina Tempelsman
Duration: 12 Mins.
Description: What could ruin your wedding day more than body-swapping with a serial killer?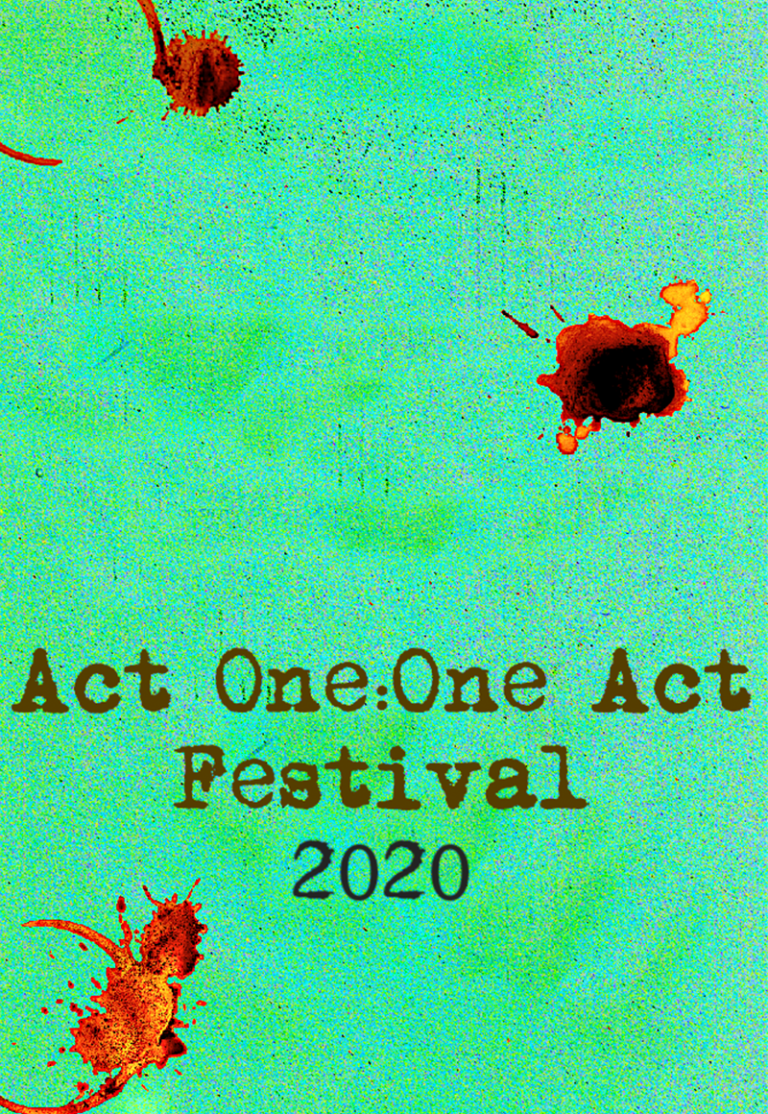 The Mirror Had Other Ideas by Christina Delia
Directed by Andy Danford
Duration: 12 Mins.
Description: An introverted woman faces off with her mirror image, who yearns to break free from the bathroom and compete for the love of the same man.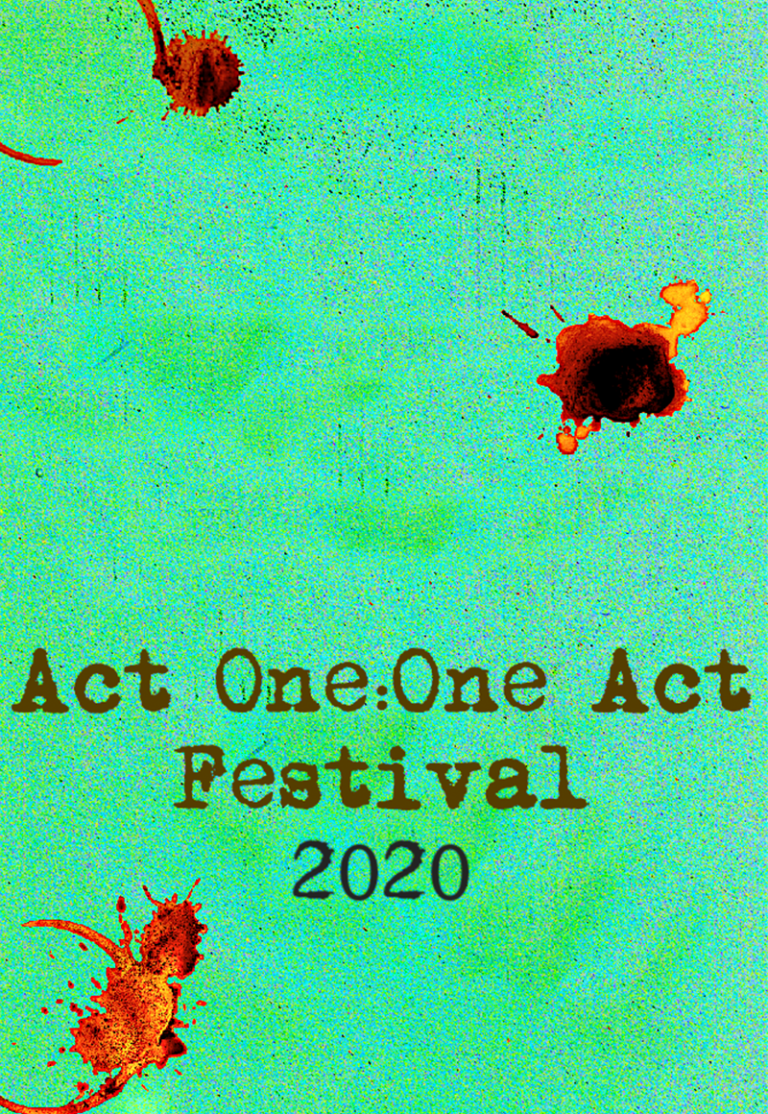 Millard, Is That You? by Brian Doyle
Directed by Adriana Alter
Duration: 15 Mins.
Description: Two dead presidents in Limbo discuss their failures as American leaders. With Donald Trump in the White House, will history be kind?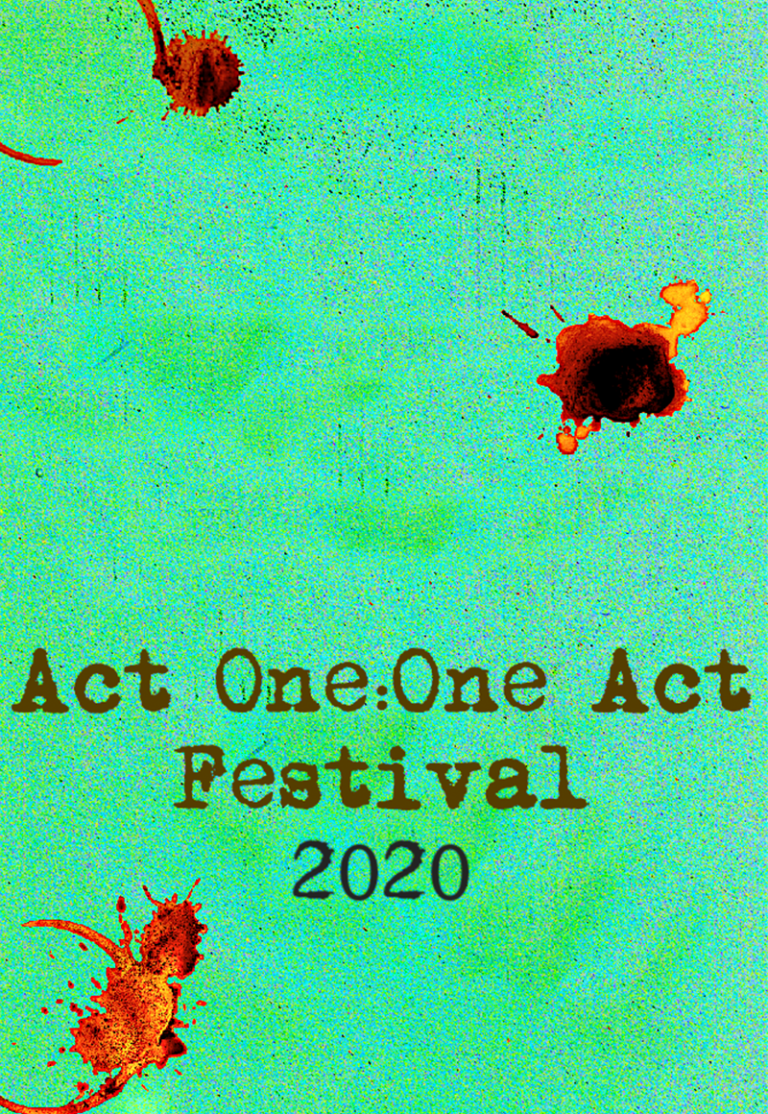 House Cleaning by Charles Meany
Directed by Charles Meany
Duration: 13 Mins.
Description: As a jeweler is left wondering who killed his employee, his nephew gives him clues to solve this whodunnit.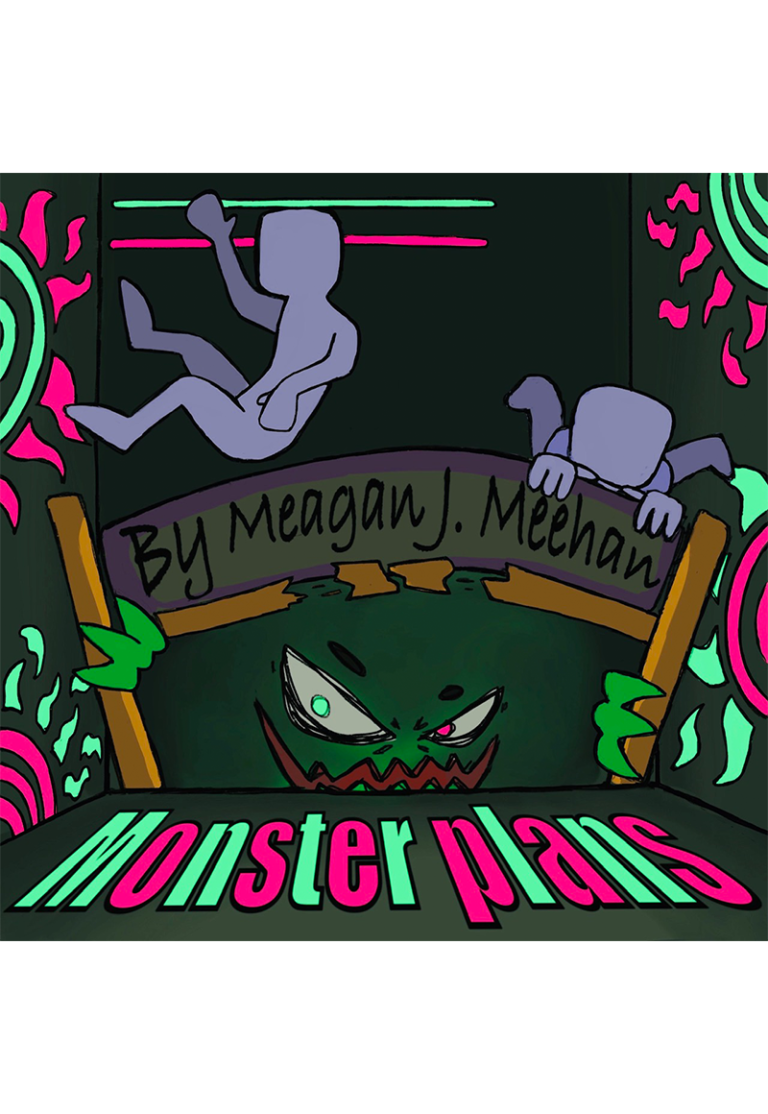 Monster Plans by Meagan J. Meehan
Directed by Meagan J. Meehan
Duration: 15 Mins.
Description: Two slackers fear entering the real world after being traumatized by the boogey-man under the bed.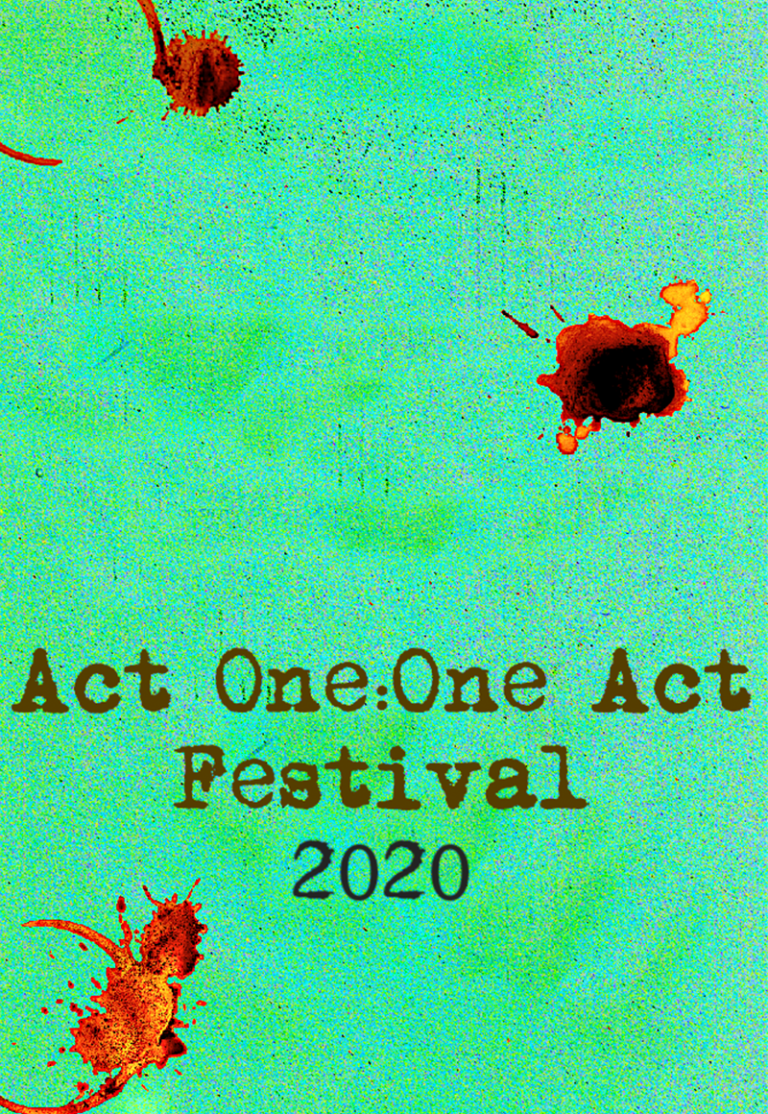 Baby's First Madness by Ruth Zamoyta
Directed by Jackie Knollhuff
Duration: 15 Mins.
Description: A wacky ensemble of mis-matched characters join in on a birth and a real estate deal.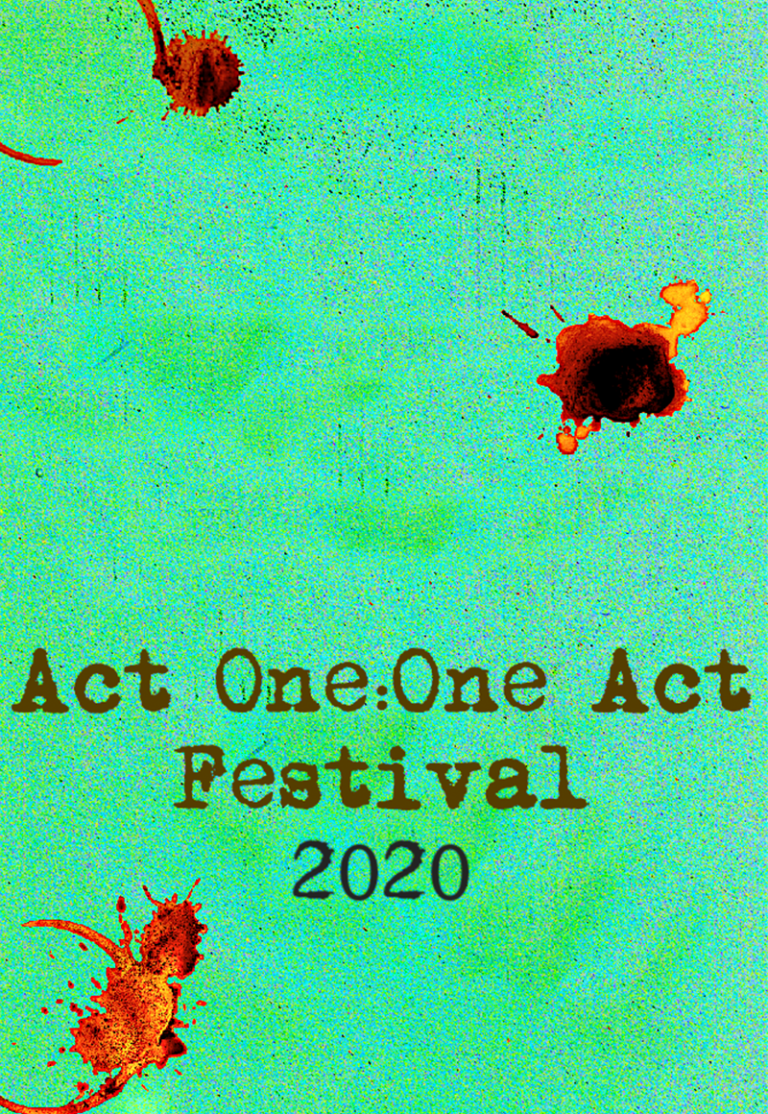 The Mother's Room by Joanell Serra
Directed by Devin O'Brien
Duration: 15 Mins.
Description: With help from a mysterious elderly patron, a young woman enters a supernatural restroom to visit her deceased mother.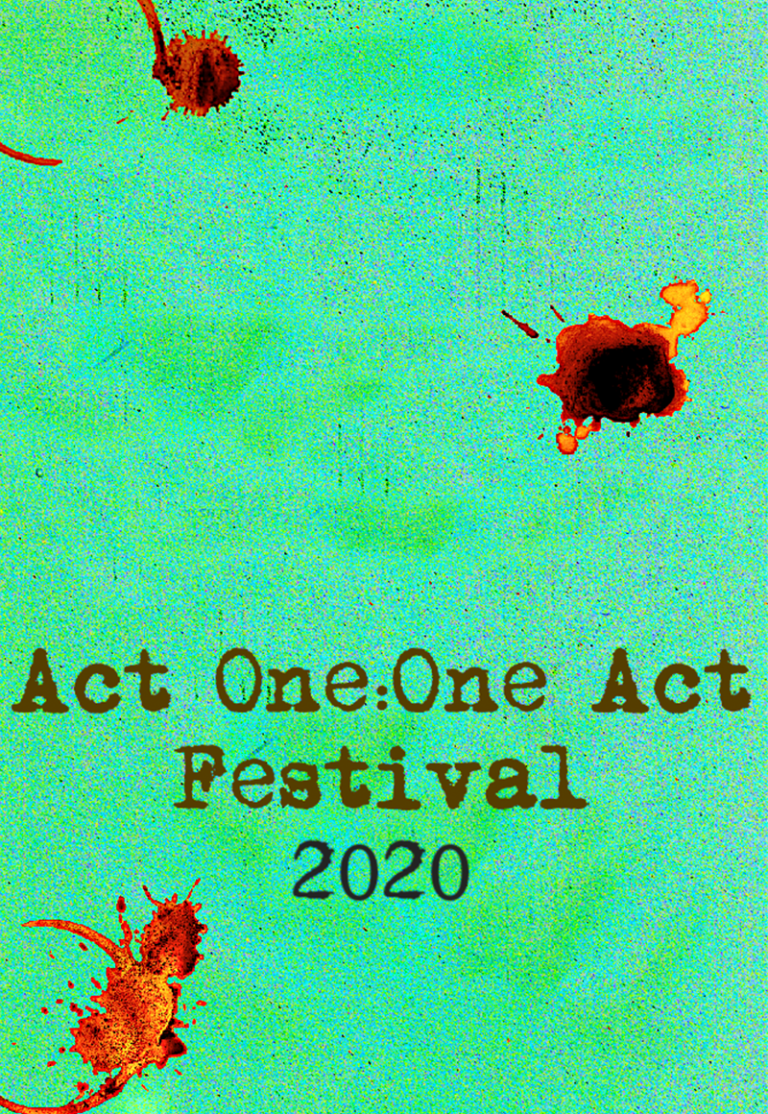 Sex, Love & Premature Evacuation by Joni Ravenna
Directed by Katherine Yacko
Duration: 18 Mins.
Description: While a romance novelist researches in-vitro fertilzation, she meets a pitiful and lonely man with performance problems. Is it true love… or another heartbreak waiting to happen?
PRIZES
During Finals, cash prizes will be offered in the following categories:
Best Play
Best Director
Best Actor
Best Actress
PLUS! Those plays in the Finals will be offered a chance to be non-exclusively published in The Secret Theatre's Anthology of Short Plays.
PLEASE NOTE
~ Line-up is subject to change. LAST UPDATE: JAN 18.
~ If event is sold out, tickets may be available at-door. Please come in to sign up for the waiting list. Names will NOT be taken over the phone or via e-mail.
~ Please be aware that some subject matter may be offensive or triggering (ex-murder, rape, violence). Discretion is advised. *
~ Recommended for ages 13 and up.
~ Actor appearing courtesy of Actors' Equity. **
RULES for VOTING (VERY IMPORTANT!!!)
~ DO NOT LOSE YOUR BALLOT. You will not receive another one. This is due to the fact that prizes are involved.
~ YOU MUST RANK EACH PLAY AGAINST EACH OTHER. You will use the numbers 1 – 8: "1" is you didn't like it and "8" is you loved it!
   * During Preliminaries and Semi-Finals and Finals, you vote for the Best Play to make it to the next round.
   * During Finals only, you will have the option to vote for Best Actress, Actor, and Director.
~ INCOMPLETE BALLOTS will not be counted.
~ LATECOMERS may not receive a ballot (at discretion of management).
~ IF YOU FILL IN YOUR BALLOT BEFORE THE END OF THE ENTIRE PROGRAM, your vote will not be counted.
Stay connected with The Secret Theatre!
Stay connected with us on social media to get informed with latest news
and upcoming events related to The Secret Theatre.