Act One:One Act Festival 2020 - Program H
Performing:
Saturday, February 1st, 2020 @ 7 PM
Sunday, February 9th @ 7 PM
Wednesday, February 19th, 2020 @ 7 PM
Saturday, February 29th, 2020 @ 3 PM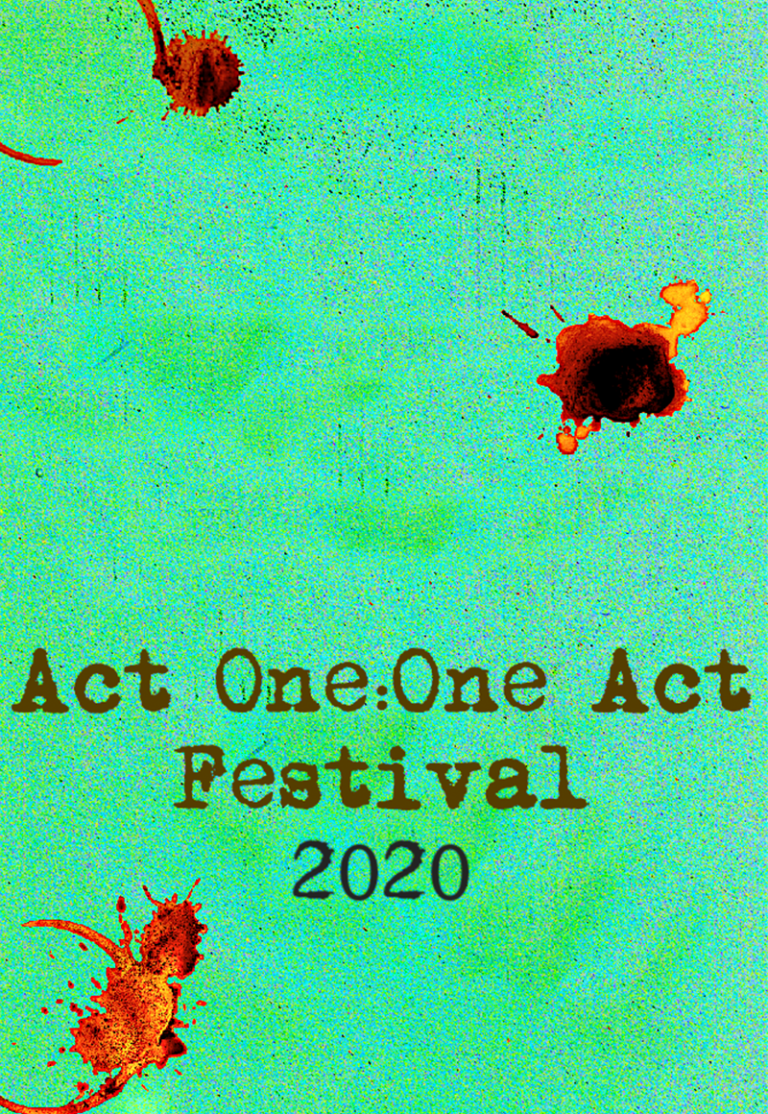 Ricky and Ready by Colleen O'Doherty
Directed by Carolynn Cecilia
Duration: 10 Mins.
Description: Patty's adult daughter has the answers she needs, but doesn't want to hear.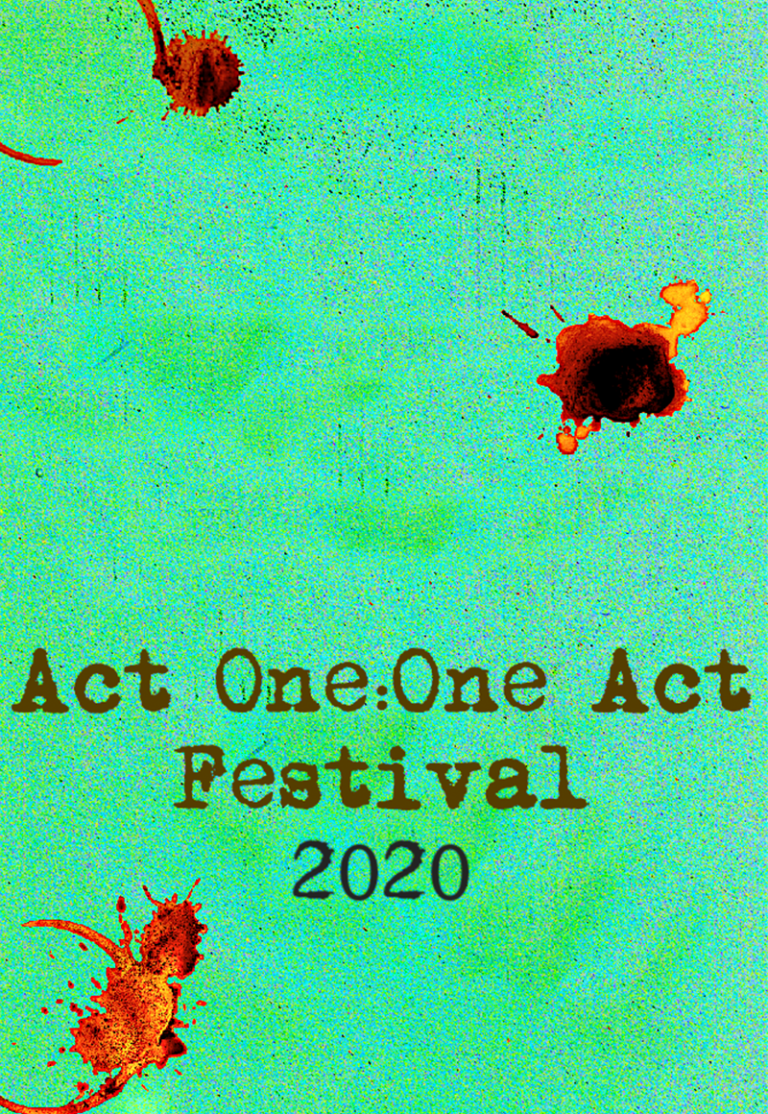 Back Home by Shannon Kavanagh
Directed by Shannon Kavanagh
Duration: 10 Mins.
Description: An American man and an Irish woman meet at a bar on St. Patrick's Day.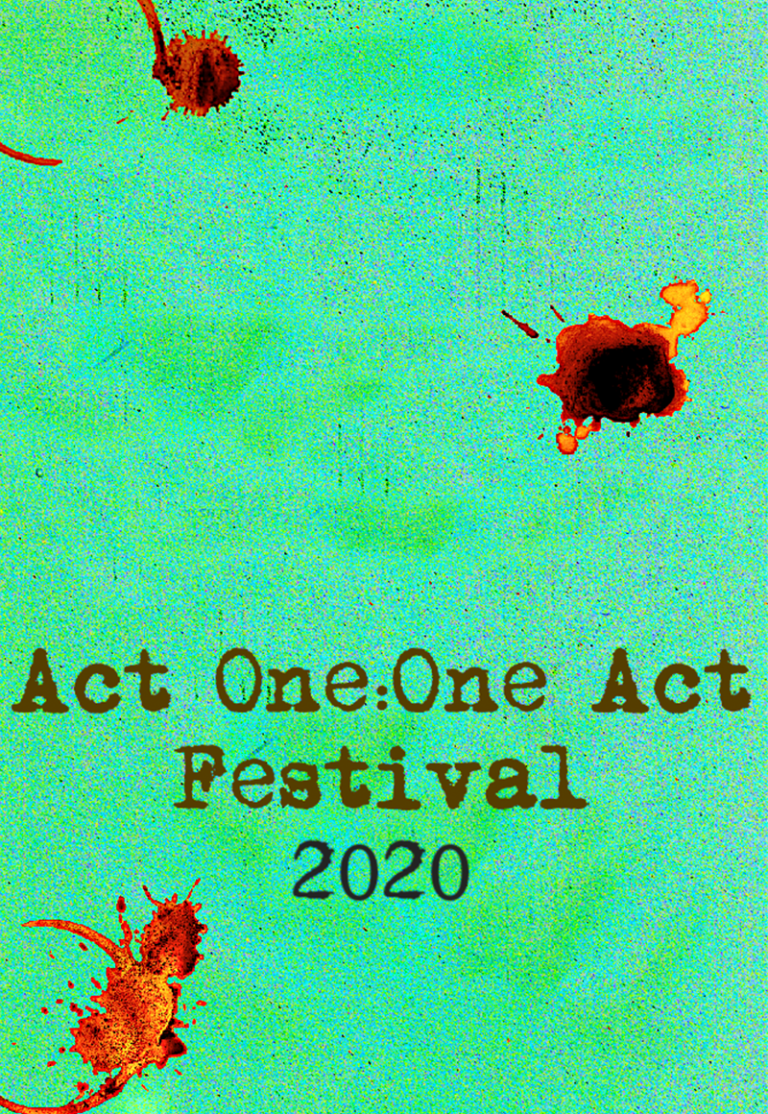 Directed by Marcela Casals
Duration: 15 Mins.
Description: A bright yet troubled 11-year-old girl tries to convince her therapist of the impossible.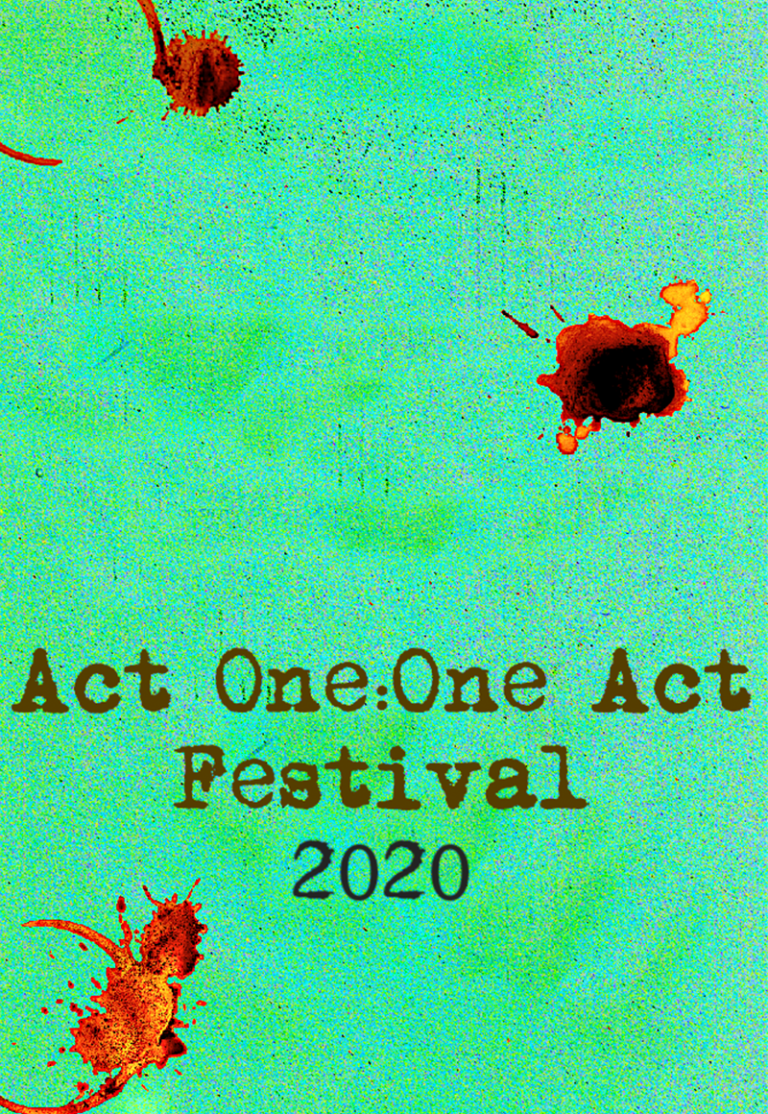 Should Be Giraves by John McCloskey
Directed by Sarah McDonnell
Duration: 20 Mins.
Description: A breakroom conversation between good friends takes an explosive and bitter turn.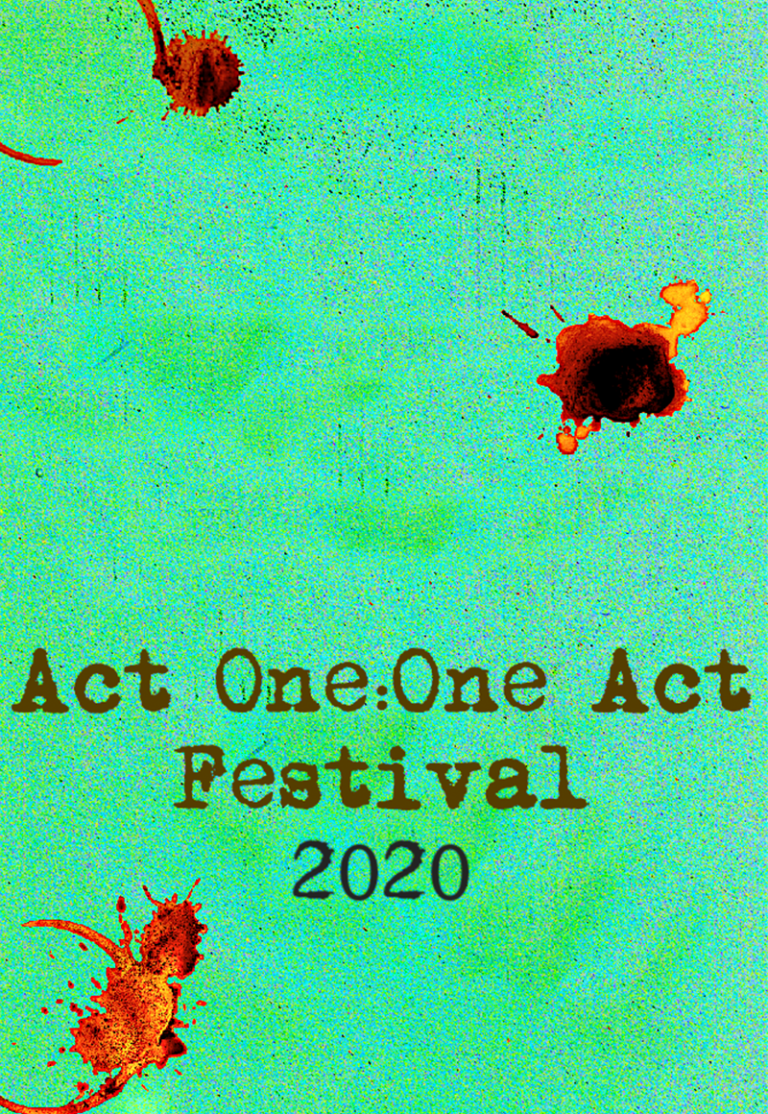 The Microwave Play by Alaina Messineo
Directed by Nika Rose
Duration: 20 Mins.
Description: Three young women living in a cloistered boarding home in NYC navigate the man himself, Jesus, and the role he plays in our lives.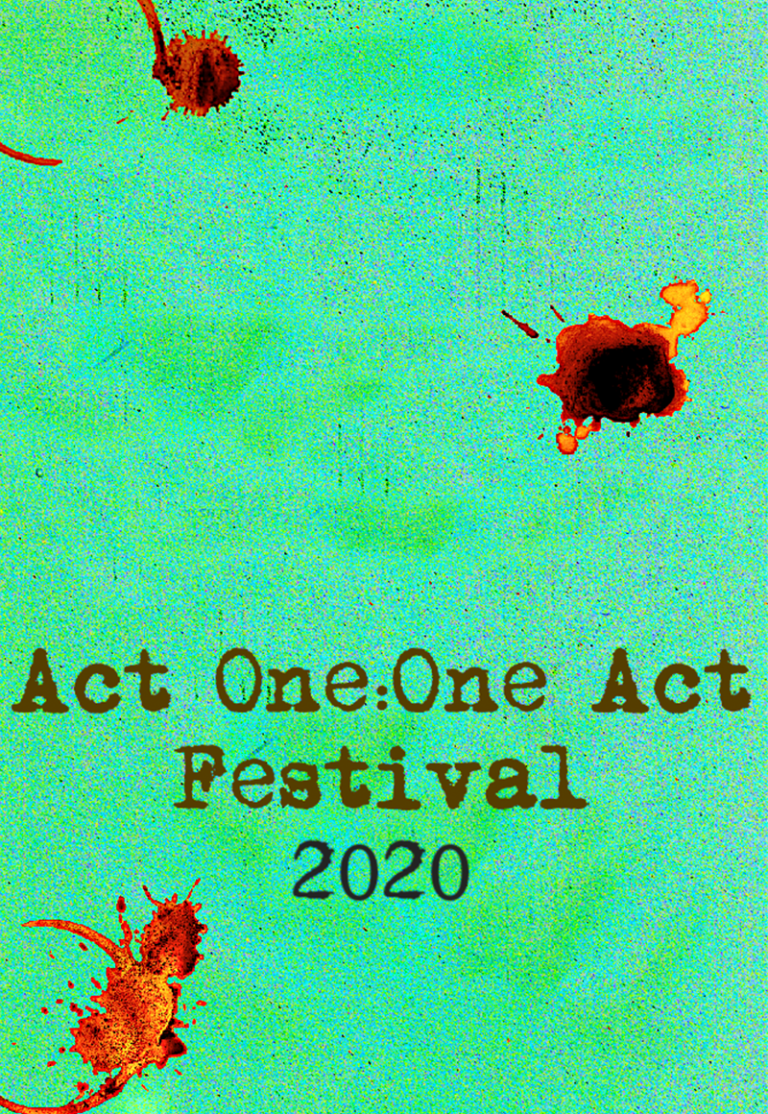 Directed by Christian Mandracchia
Duration: 10 Mins.
Description: What was supposed to be a friendly meeting between a young girl and her mother turns into a bizarre crisis of identity.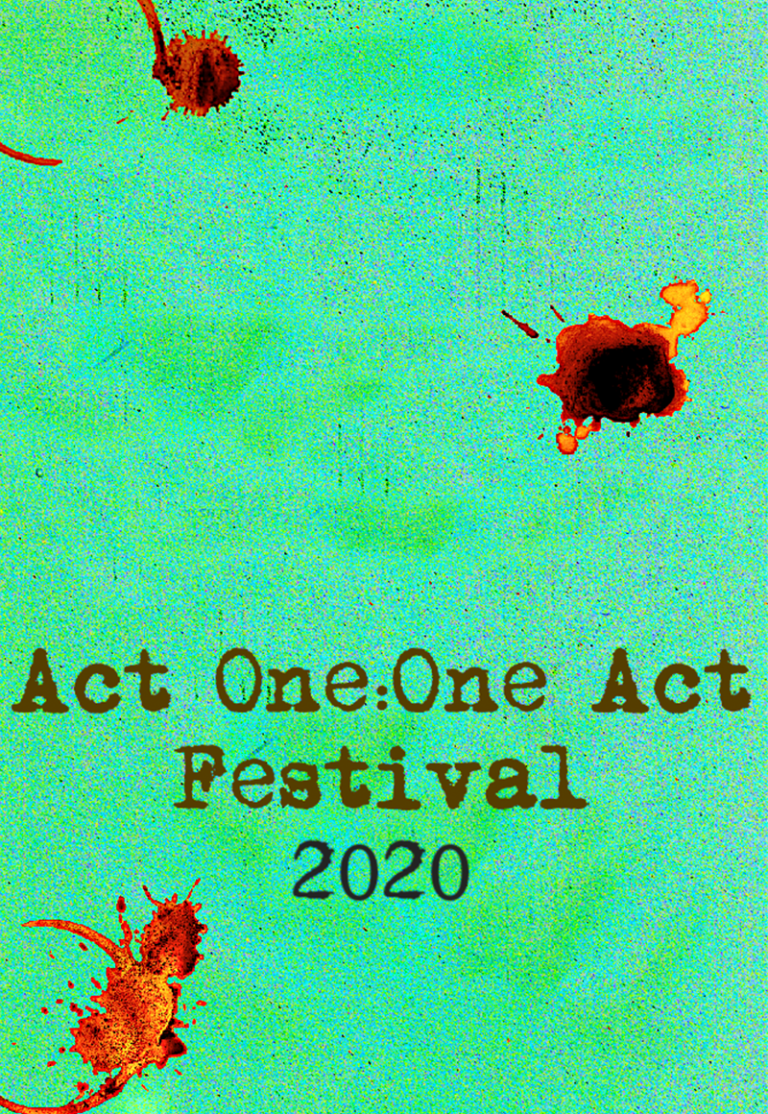 White Walls by Jack Rushton
Directed by Lauria Sauriat & Adrian Witzke
Duration: 10 Mins.
Description: Charles and Martha discover the truth during a hospital stay.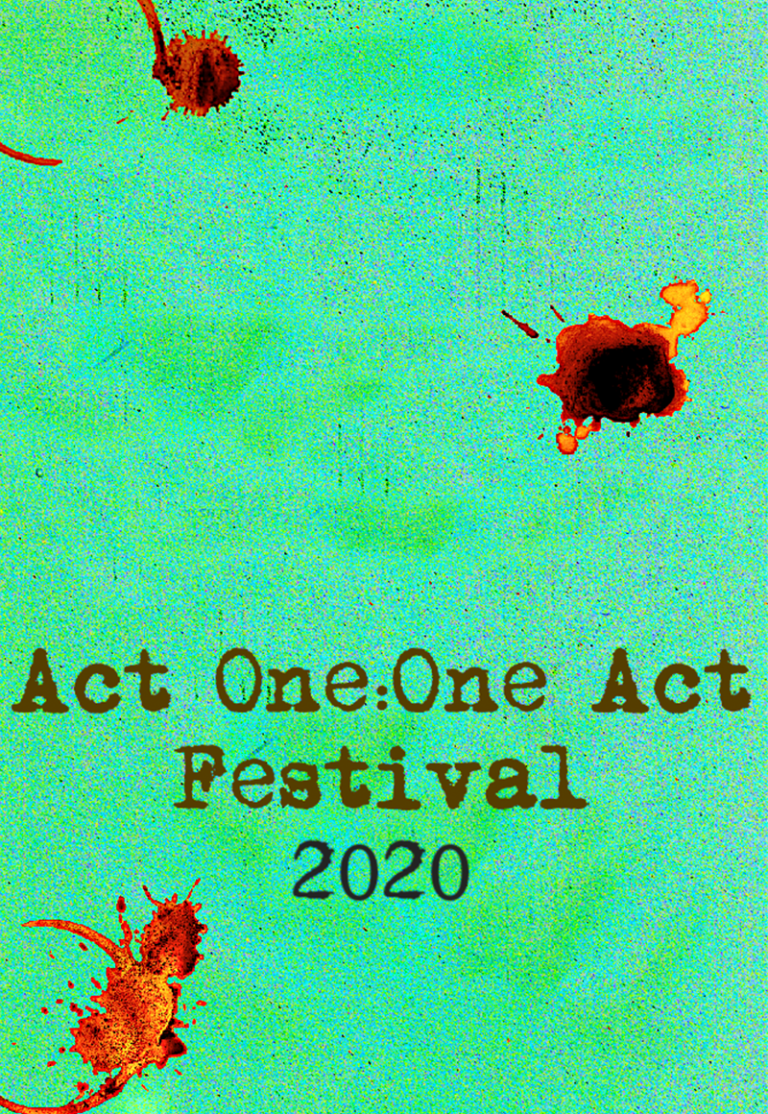 Three Anne Franks by Maya Macdonald
Duration: 15 Mins.
Description: Three women audition to play Anne Frank with varied interpretations.
PRIZES
During Finals, cash prizes will be offered in the following categories:
Best Play
Best Director
Best Actor
Best Actress
PLUS! Those plays in the Finals will be offered a chance to be non-exclusively published in The Secret Theatre's Anthology of Short Plays.
PLEASE NOTE
~ Line-up is subject to change. LAST UPDATE: JAN 18.
~ If event is sold out, tickets may be available at-door. Please come in to sign up for the waiting list. Names will NOT be taken over the phone or via e-mail.
~ Please be aware that some subject matter may be offensive or triggering (ex-murder, rape, violence). Discretion is advised. *
~ Recommended for ages 13 and up.
~ Actor appearing courtesy of Actors' Equity. **
RULES for VOTING (VERY IMPORTANT!!!)
~ DO NOT LOSE YOUR BALLOT. You will not receive another one. This is due to the fact that prizes are involved.
~ YOU MUST RANK EACH PLAY AGAINST EACH OTHER. You will use the numbers 1 – 8: "1" is you didn't like it and "8" is you loved it!
   * During Preliminaries and Semi-Finals and Finals, you vote for the Best Play to make it to the next round.
   * During Finals only, you will have the option to vote for Best Actress, Actor, and Director.
~ INCOMPLETE BALLOTS will not be counted.
~ LATECOMERS may not receive a ballot (at discretion of management).
~ IF YOU FILL IN YOUR BALLOT BEFORE THE END OF THE ENTIRE PROGRAM, your vote will not be counted.
Stay connected with The Secret Theatre!
Stay connected with us on social media to get informed with latest news
and upcoming events related to The Secret Theatre.