Act One:One Act Festival 2020 - Program D
Performing:
Wednesday, January 29th, 2020 @ 7PM
Thursday, February 6th, 2020 @ 7 PM
Saturday, February 15th, 2020 @ 3PM
Sunday, February 23rd, 2020 @ 3PM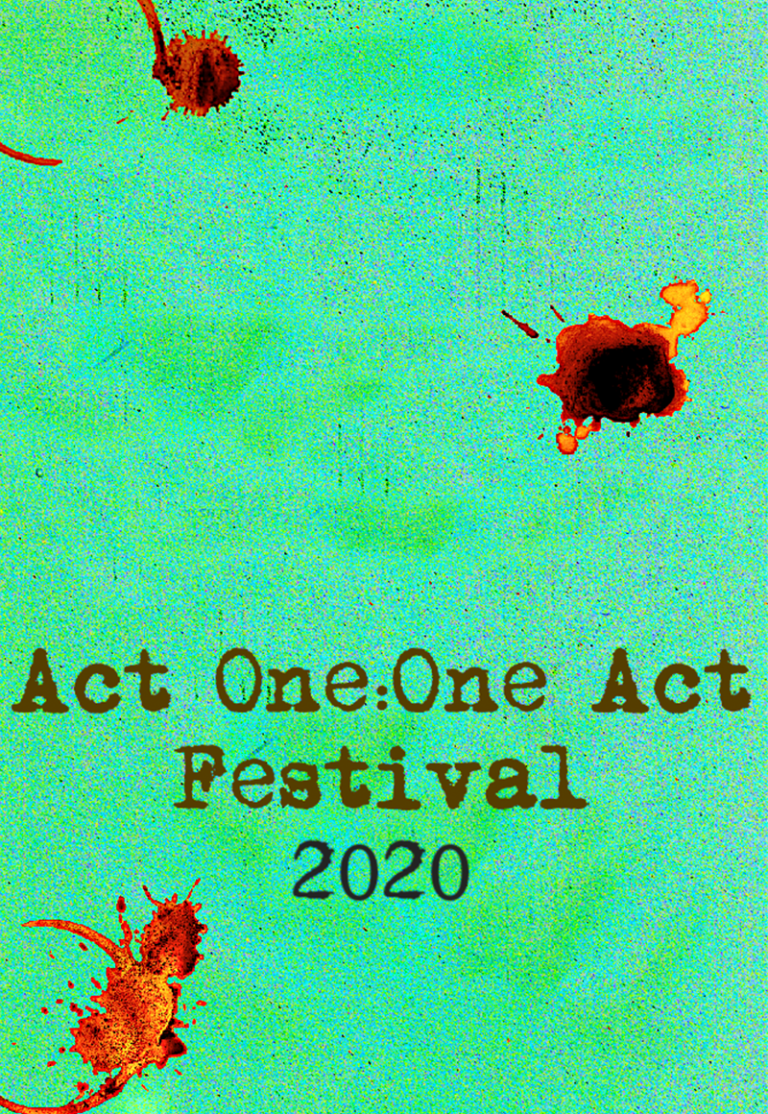 Bella Napoli by Steve Gold
Directed by Korey Caron
Duration: 8 Mins.
Description: An uptight African-American scientist meets an Austrian woman at a 1930s Italian railroad station.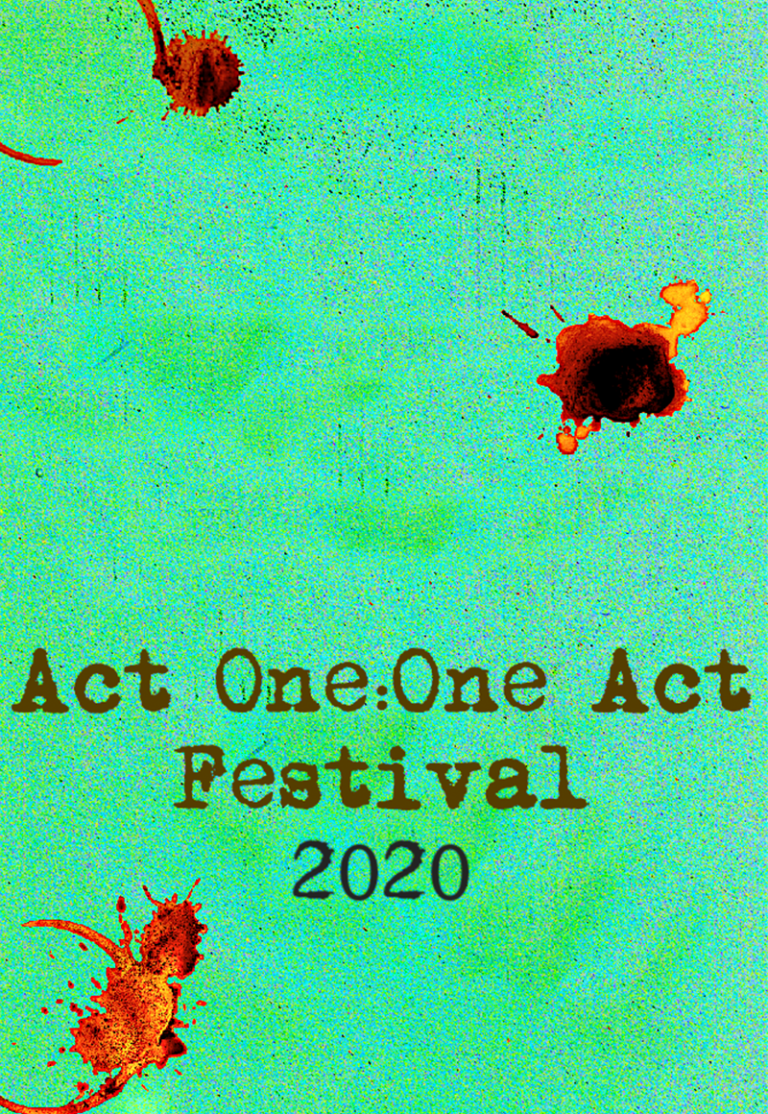 Houseparty: Chris & Alex by Azariah Coppin
Directed by Alice Camarota
Duration: 20 Mins.
Description: In a not too distant American future, one couple lounges in font of a TV, taking in and talking about perceptions of beauty, fatherhood, and the price points respective of each other.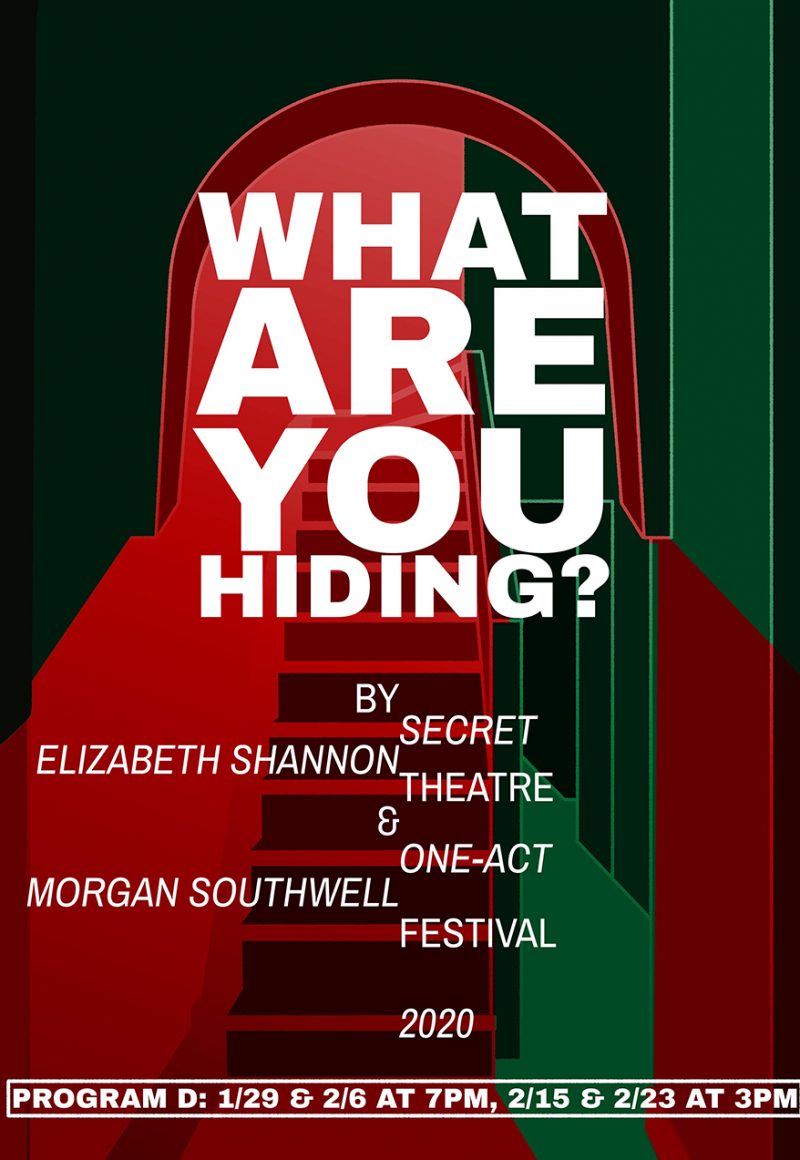 What Are You Hiding? by Elizabeth Shannon & Morgan Southwell
Directed by Richard Hutzler
Duration: 20 Mins.
Description: Set in a dystopian society, a paper trail of an illegal procedure ends up in the wrong mailbox. Now two sets of neighbors must reconcile their differences and decide whether the truth should be revealed or not.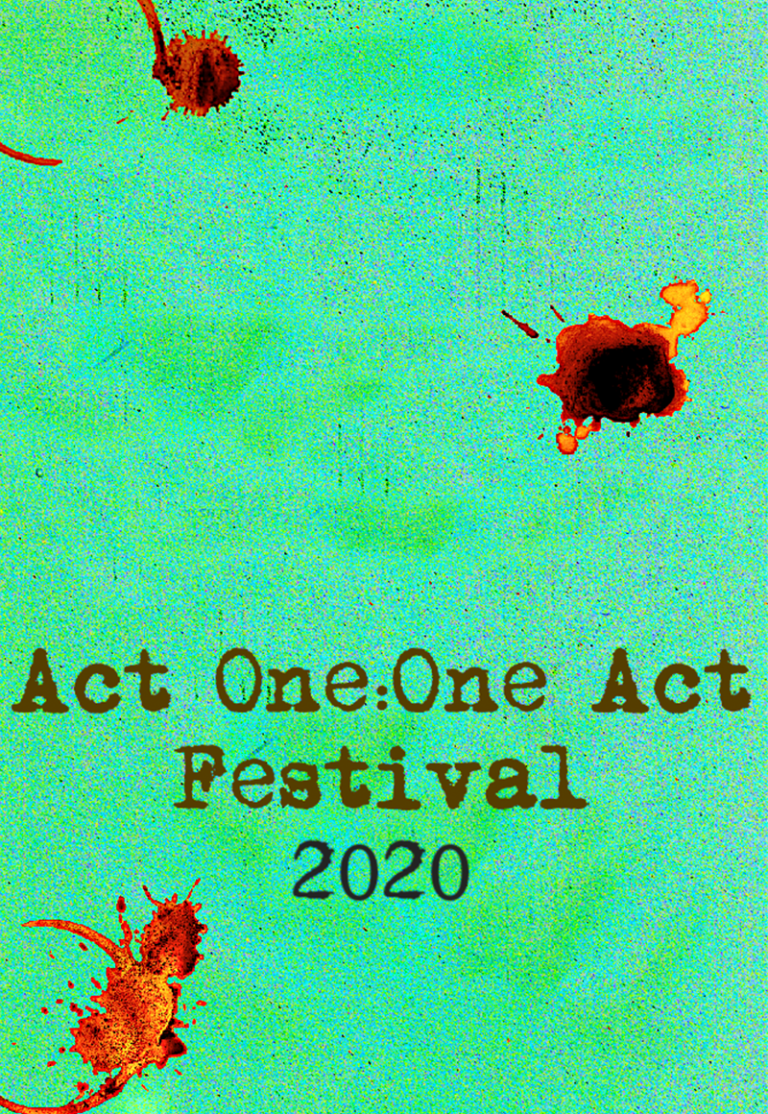 Furies by Joshua H. Cohen
Directed by Michael Raine
Duration: 10 Mins.
Description: Three siblings sort-of accidentally kind-of kidnapped the woman who got away with killing their youngest brother. Now what do they do with her?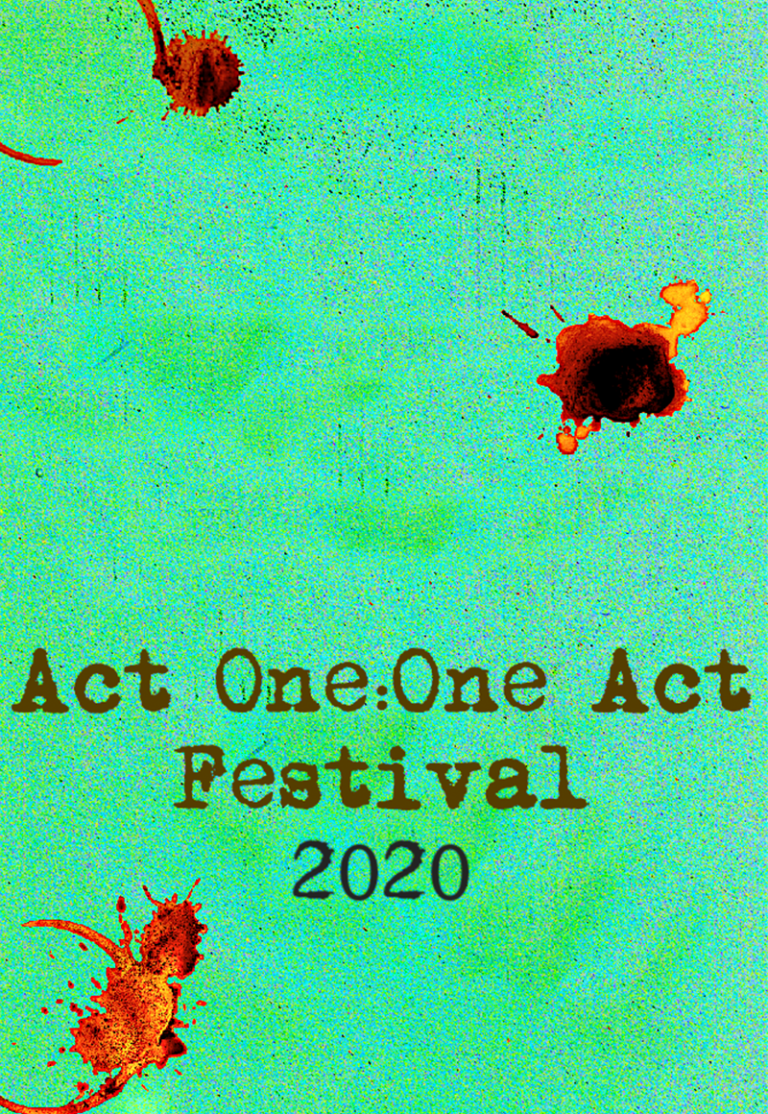 Dead Game by Lisa Stratton
Directed by Johnny Culver
Duration: 12 Mins.
Description: A woman fulfills her promise to be at the hospital when another woman dies. But, things never go as planned.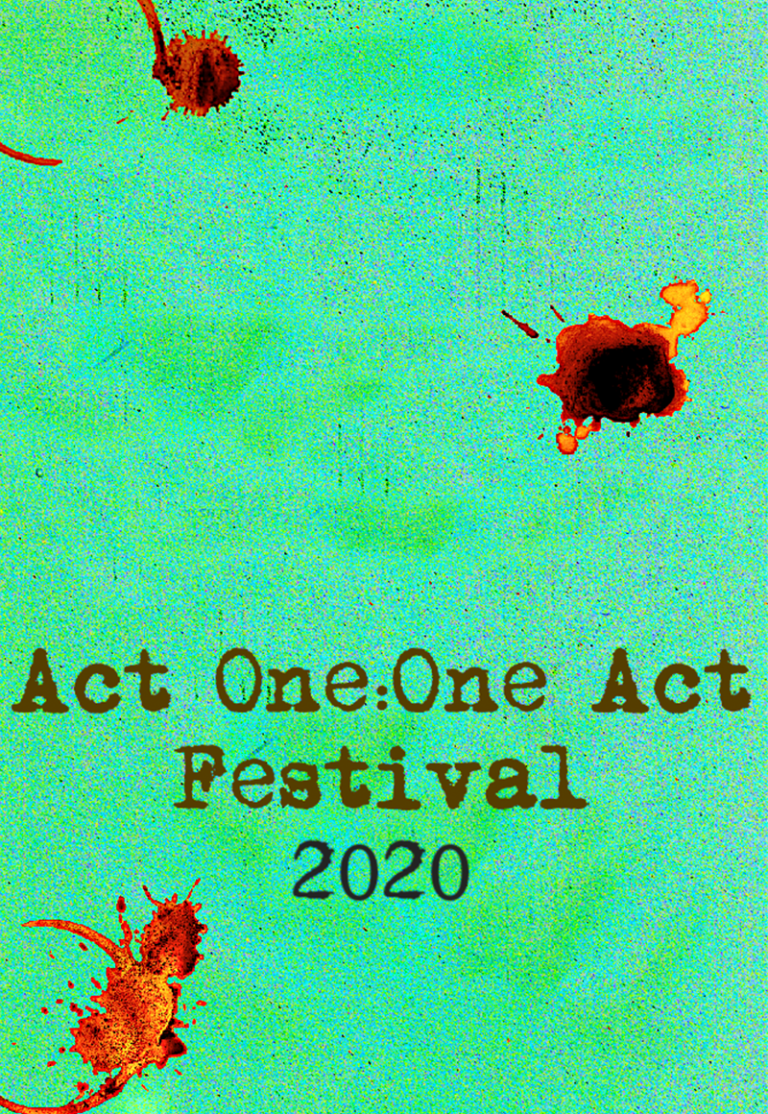 Two Boys and A Box of Bullets by Amanda Terman
Directed by Jak Prince
Duration: 13 Mins.
Description: Schoolchildren realize an older boy is plotting a massacre and a (terrible) plan is hatched to stop it.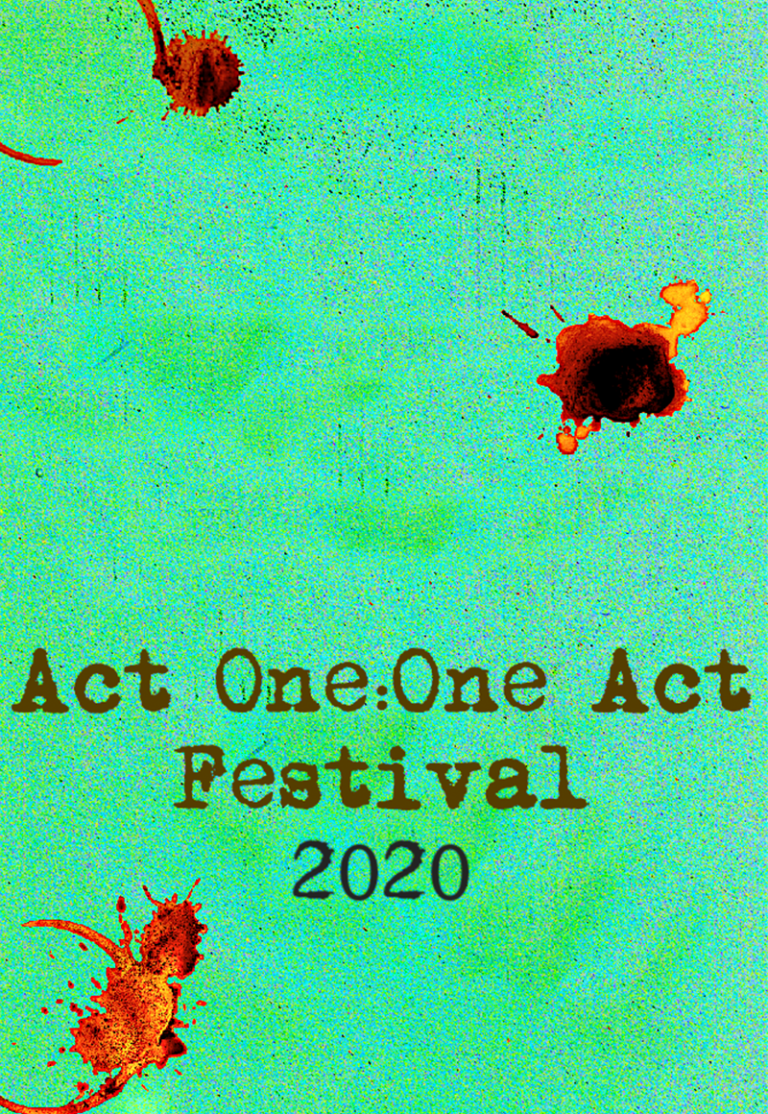 Directed by Barbara Blatner
Duration: 12 Mins.
Description: A recently separated workaholic clashes with her adult children during the Winter holidays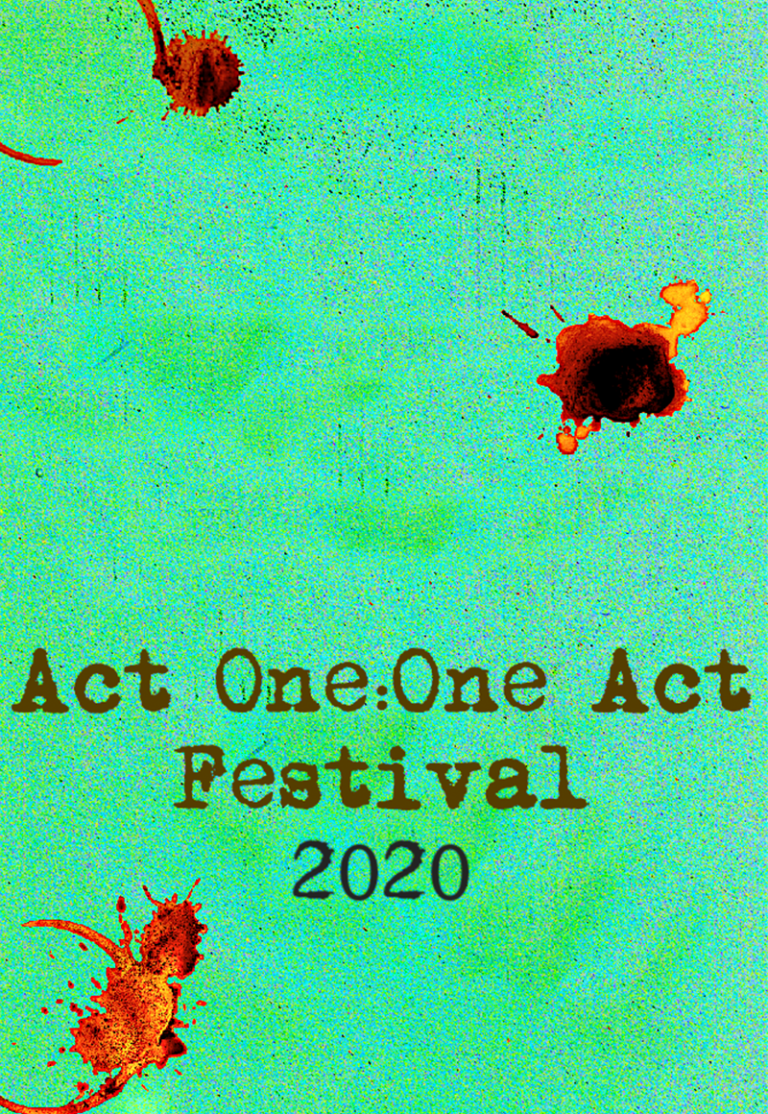 Holy Inappropriate by Allison Fradkin
Directed by Katherine Eliot
Duration: 20 Mins.
Description: Now that Mom and her three daughters are members of the Christian Patriarchy Movement, it's time tot alk about the birds and the bees..and the believers.
PRIZES
During Finals, cash prizes will be offered in the following categories:
Best Play
Best Director
Best Actor
Best Actress
PLUS! Those plays in the Finals will be offered a chance to be non-exclusively published in The Secret Theatre's Anthology of Short Plays.
PLEASE NOTE
~ Line-up is subject to change. LAST UPDATE: JAN 18.
~ If event is sold out, tickets may be available at-door. Please come in to sign up for the waiting list. Names will NOT be taken over the phone or via e-mail.
~ Please be aware that some subject matter may be offensive or triggering (ex-murder, rape, violence). Discretion is advised. *
~ Recommended for ages 13 and up.
~ Actor appearing courtesy of Actors' Equity. **
RULES for VOTING (VERY IMPORTANT!!!)
~ DO NOT LOSE YOUR BALLOT. You will not receive another one. This is due to the fact that prizes are involved.
~ YOU MUST RANK EACH PLAY AGAINST EACH OTHER. You will use the numbers 1 – 8: "1" is you didn't like it and "8" is you loved it!
   * During Preliminaries and Semi-Finals and Finals, you vote for the Best Play to make it to the next round.
   * During Finals only, you will have the option to vote for Best Actress, Actor, and Director.
~ INCOMPLETE BALLOTS will not be counted.
~ LATECOMERS may not receive a ballot (at discretion of management).
~ IF YOU FILL IN YOUR BALLOT BEFORE THE END OF THE ENTIRE PROGRAM, your vote will not be counted.
Stay connected with The Secret Theatre!
Stay connected with us on social media to get informed with latest news
and upcoming events related to The Secret Theatre.