The Secret Theatre has hosted plays, musicals, dance, music, opera, film, classes, rehearsals, art openings, parties, avant-garde, and more.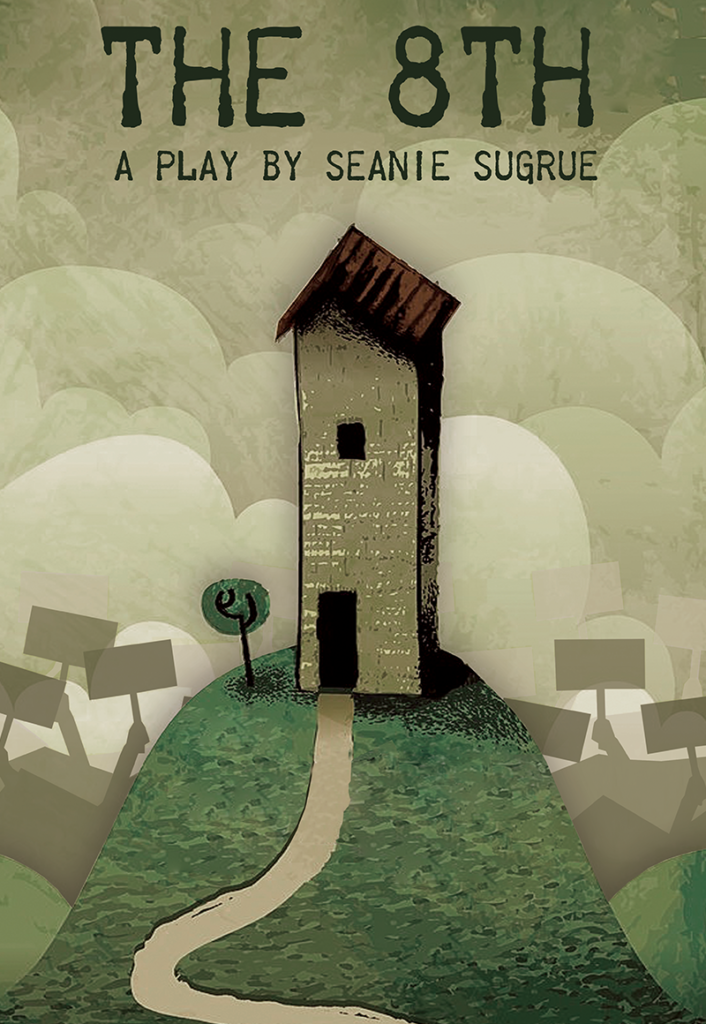 Running From: January 7th – 18th, 2020
Produced by: Locked in the Attic Productions in association with Five OHM Productions and The Secret Theatre.
Description: A year after the death of their father, Saoirse and Tomas return home for his one-year anniversary mass. The family still deep in grief continue to argue over the suspicious manner in how Dennis died. While tensions rise inside the house, outside the people of Ireland are equally divided as they prepare to vote on whether to repeal the eighth amendment and legalize abortion in the most contentious social issue Ireland has seen since its independence.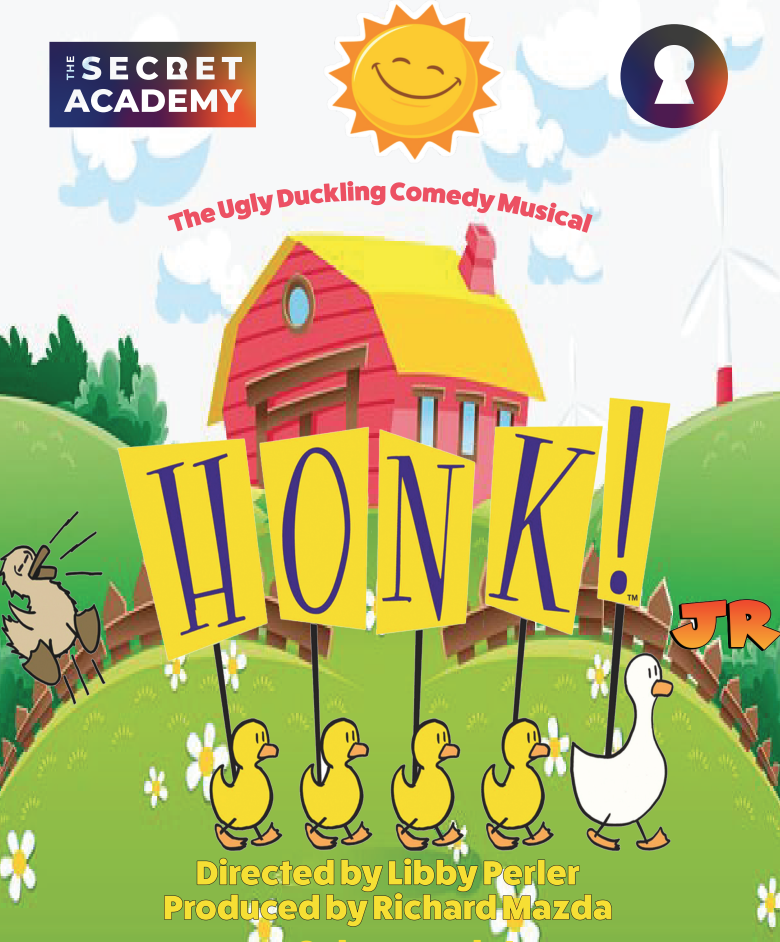 Running: November 30th, 2023 –  December 10th 2023
Honk! jr is the charming retelling of the Ugly Duckling story. Adapted for young performers, and with a score by George Stiles and Anthony Drewe (Mary Poppins), Honk! JR. is a heartwarming celebration of being different that is sure to delight audiences of all ages with its sparkling wit, unique charm, and memorable score. Witty and hilarious, but also deeply moving, Honk! JR. will treat your audiences to equal amounts of laughter and tears.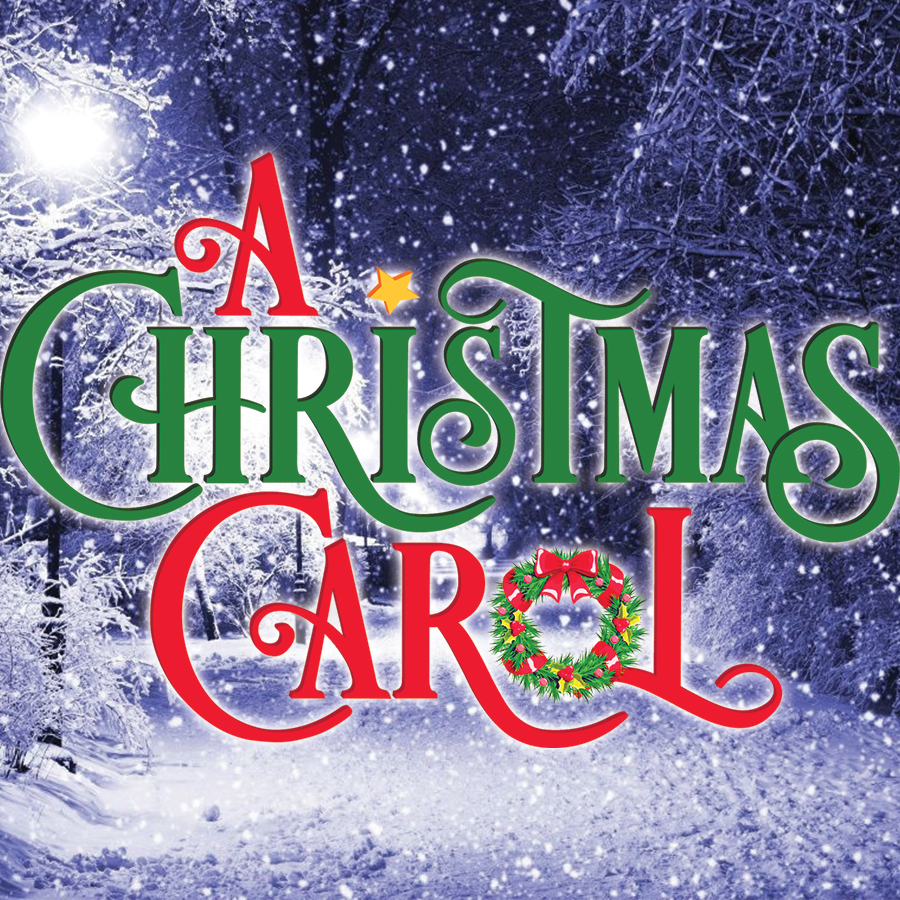 Running: December 20th, 2023 – December 31st, 2023 
A Christmas Carol is a play about a mean-spirited and selfish old man, Ebenezer Scrooge, who hates Christmas.
One cold Christmas Eve, Scrooge is unkind to the people who work for him, then refuses to give to charity, and then is rude to his nephew when he invites him to spend Christmas with him. When Scrooge gets home, he is visited by the ghost of his old business partner Jacob Marley – and then by three ghosts! They are the Ghosts of Christmas Past, Christmas Present and Christmas Future.
The Ghost of Christmas Past takes Scrooge on a journey through Christmases from his past, taking Scrooge to see himself as an unhappy child and a young man more in love with money than his fiancée. The Ghost of Christmas Present shows Scrooge his clerk, Bob Cratchit's family. At Bob Cratchit's house Scrooge sees Tiny Tim, who is very ill, but full of spirit. The ghost then takes him to see his nephew Fred's Christmas celebrations – Finally, The Ghost of Christmas Future terrifies Scrooge by showing him visions of his own death…
The ghosts' journey through time teaches Scrooge the error of his ways. When he wakes up on Christmas Day he is full of excitement, and buys the biggest turkey in the shop for the Cratchit family before spending the day with his nephew, full of the joys of Christmas.
The Secret Theatre's production features an adaptation by our Artistic Director, Richard Mazda, who will also perform Scrooge. We are focusing on the ghost story part of the plot but there will be plenty of fun, songs and special effects.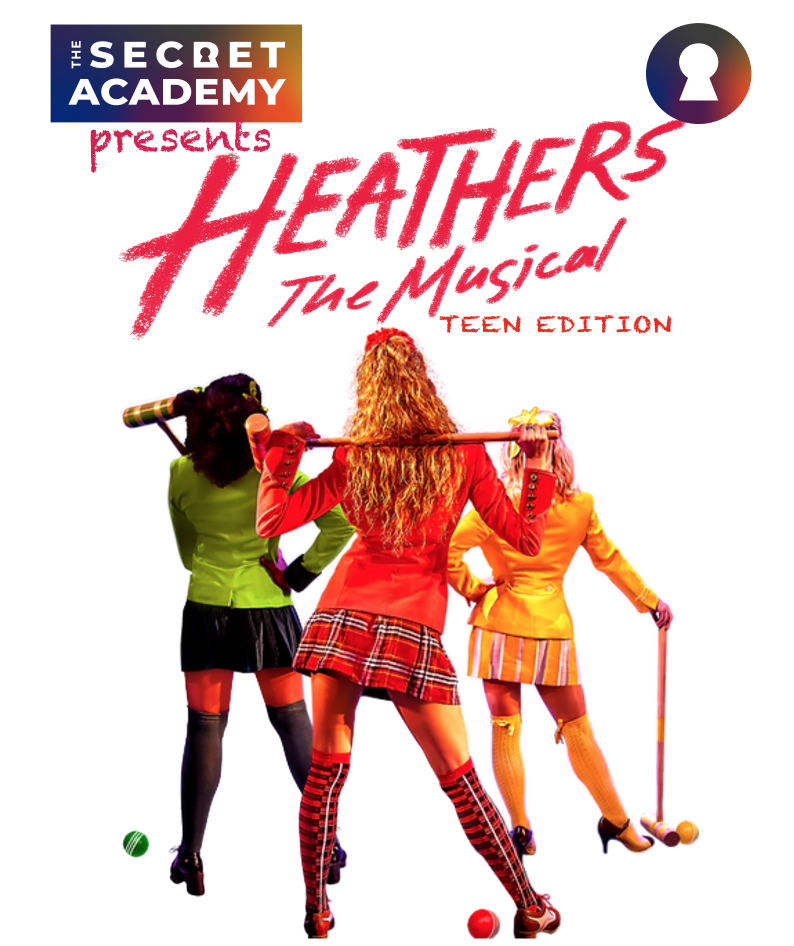 Running: November 9th, 2023 –  November 19th 2023
Teen Edition is the darkly delicious story of Veronica Sawyer, a brainy, beautiful teenage misfit who hustles her way into the most powerful and ruthless clique at Westerberg High: the Heathers. But before she can get comfortable atop the high school food chain, Veronica falls in love with the dangerously handsome new kid J.D. When Heather Chandler, the Almighty, kicks her out of the group, Veronica decides to bite the bullet and kiss Heather's aerobicized butt… but J.D. has another plan for that bullet.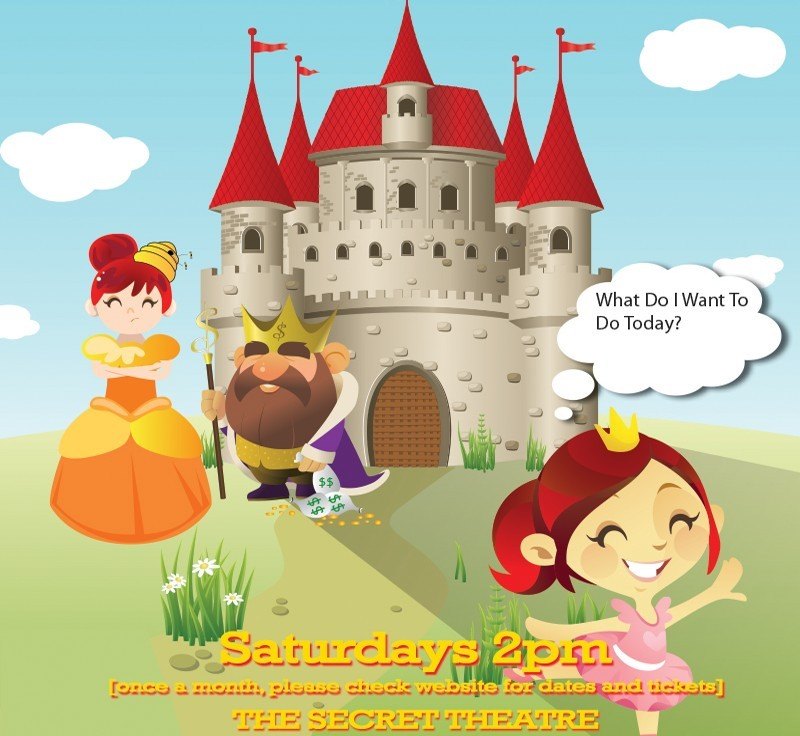 Performing: Coming Soon 
Produced by: The Secret Theatre
Description: What will Princess Particular do today?
Imagine what it's like to be a princess, then decide you want to do something "different".
PRINCESS PARTICULAR KNOWS! 
Princess Particular is off her rocker; all she can think about is her latest scheme to become a ballerina. Her Mom and Dad, King Loads-a-dough and Queen Patience, want her to focus on her princessly duties. Luckily, her maids, Chancellor, and Lady-in-Waiting are on hand to help make her dream come true. Join our perky palace-goers each month for pliés, pastries, and "toe food"!
Audience interaction. Photo opportunity after the performance with the actors. Feel free to dress up in costume!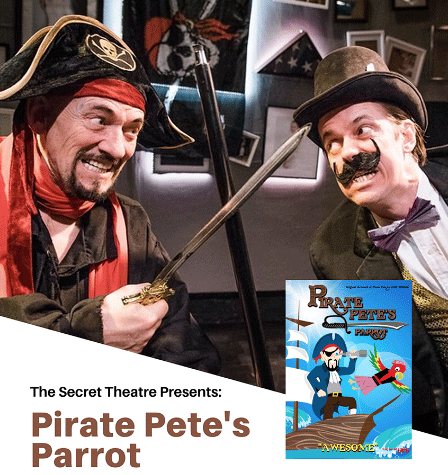 Performing: Coming Soon
Produced by: The Secret Theatre 
Description: Pirate Pete is a lovable rogue on a mission: to find his beloved runaway parrot Polly (who prefers pancakes to boring old birdseed), to find his buried treasure, and to pay the rent to Baron Big-Butt. Says writer and star Richard Mazda, "The show is so much fun to do. One of my favorite things is seeing the parents enjoy it as much as the kids." Indeed, children and adults will find a lot to love in this quirky production filled with memorable characters!
Audience interaction. Photo opportunity after the performance with the actors. Feel free to dress up in costume!
Stay connected with The Secret Theatre!
Stay connected with us on social media to get informed with latest news
and upcoming events related to The Secret Theatre.