The Secret Theatre has hosted plays, musicals, dance, music, opera, film, classes, rehearsals, art openings, parties, avant-garde, and more.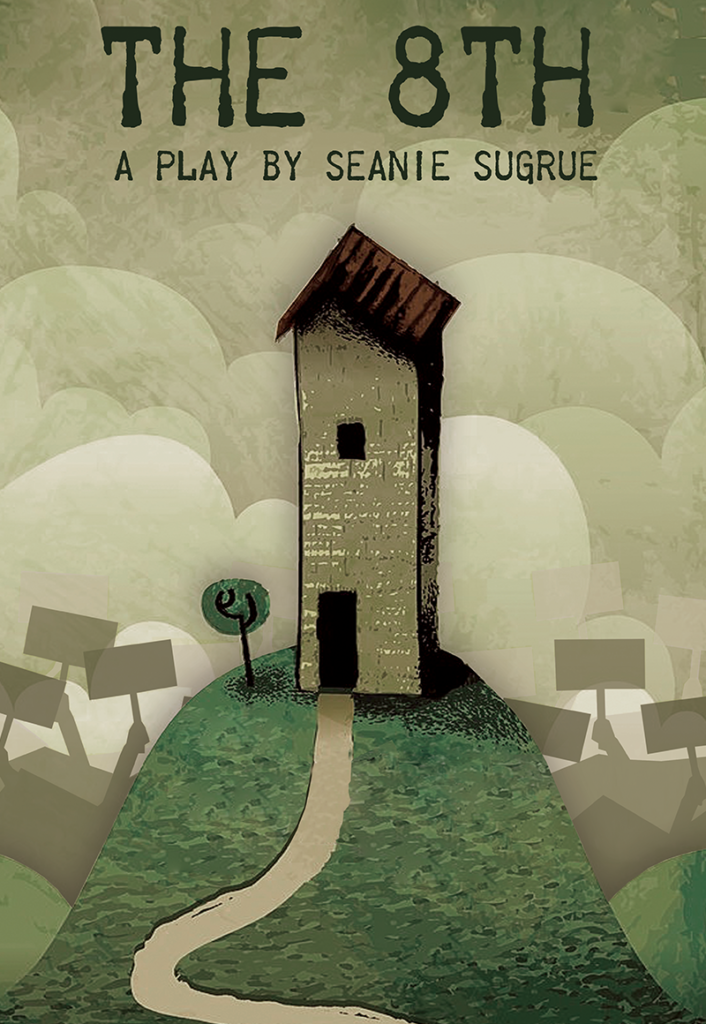 Running From: January 7th – 18th, 2020
Produced by: Locked in the Attic Productions in association with Five OHM Productions and The Secret Theatre.
Description: A year after the death of their father, Saoirse and Tomas return home for his one-year anniversary mass. The family still deep in grief continue to argue over the suspicious manner in how Dennis died. While tensions rise inside the house, outside the people of Ireland are equally divided as they prepare to vote on whether to repeal the eighth amendment and legalize abortion in the most contentious social issue Ireland has seen since its independence.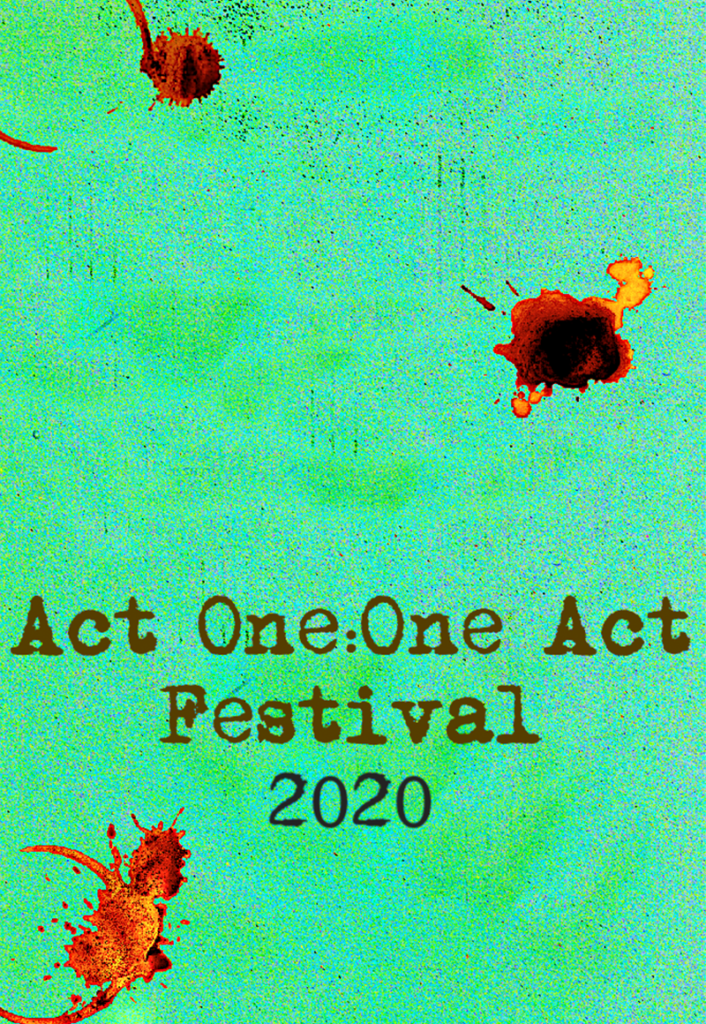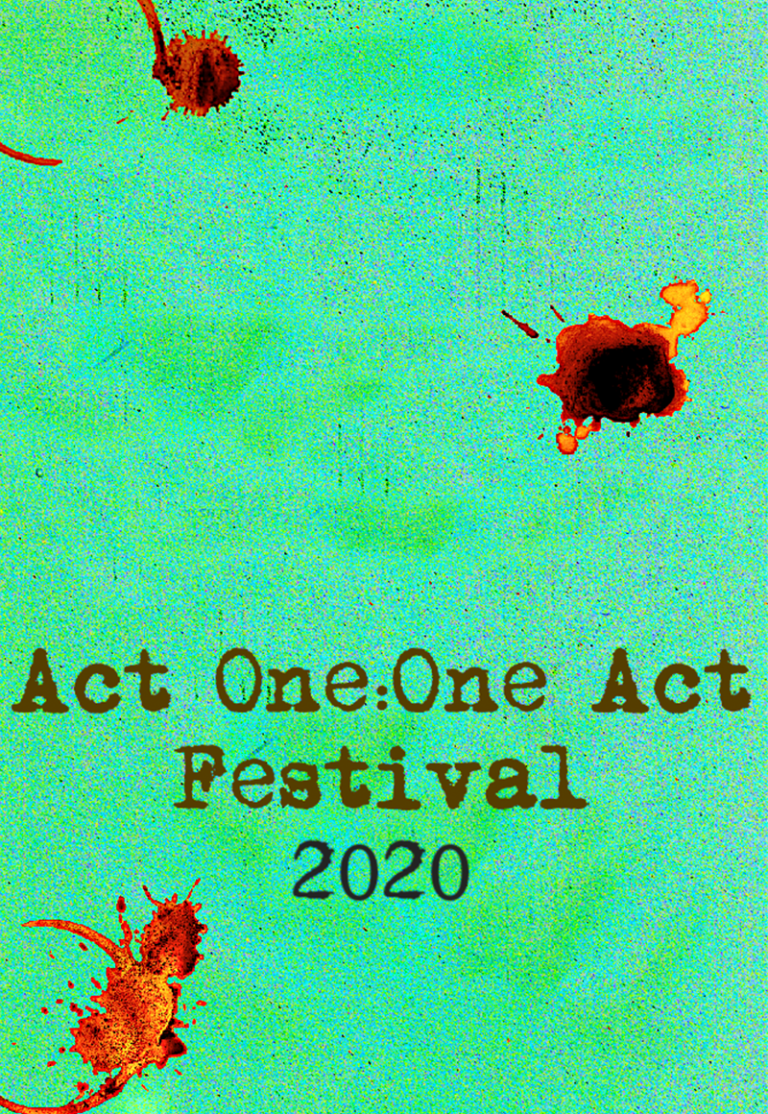 Act One:One Act Festival 2020
Now Running: January 25th, 2020
Finals: March 4th, 2020 @ 7:00 PM
Produced by: The Secret Theatre
Description: The Act One: One Act Festival is a series of self-produced short plays competing for different cash prizes. Audience votes after each performance to determine the Finalists.
PLEASE NOTE:
~ Line-up is subject to change. LAST UPDATE: JAN 15.
~ If event is sold out, tickets may be available at-door. Please come in to sign up for the waiting list. Names will NOT be taken over the phone or via e-mail.
~ Please be aware that some subject matter may be offensive or triggering (ex-murder, rape, violence). Discretion is advised. *
~ Recommended for ages 13 and up.
~ Actor appearing courtesy of Actors' Equity. **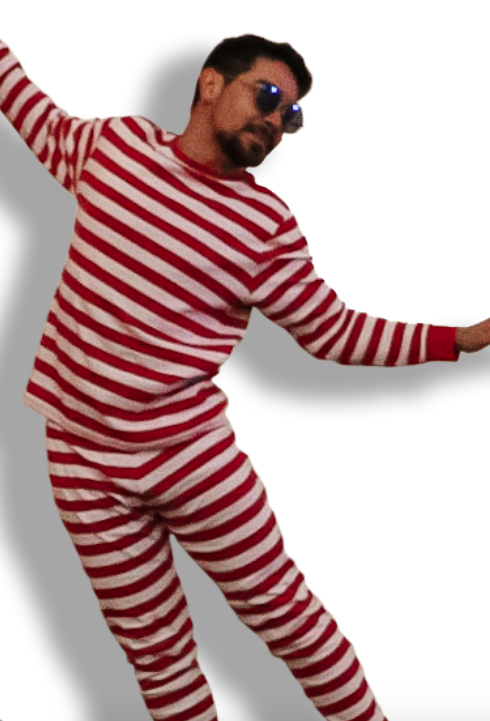 The Emperor's New Clothes
Performing: March 7th, 2020
Time: 2:30 PM & 4:30 PM
Produced by: Spark Movement Collective
Description: In Spark's bi-lingual reimagining narrated in English and Spanish, an attention-seeking emperor is obsessed with fashion. New "weavers" come to town and promise to weave him fabric that is so magnificent that only people who are truly smart and powerful can see it. Once the emperor wears his new clothes, no one is brave enough to tell him that all they can see is his silly long underwear. Everything changes when two people stand up to false claims and fake news.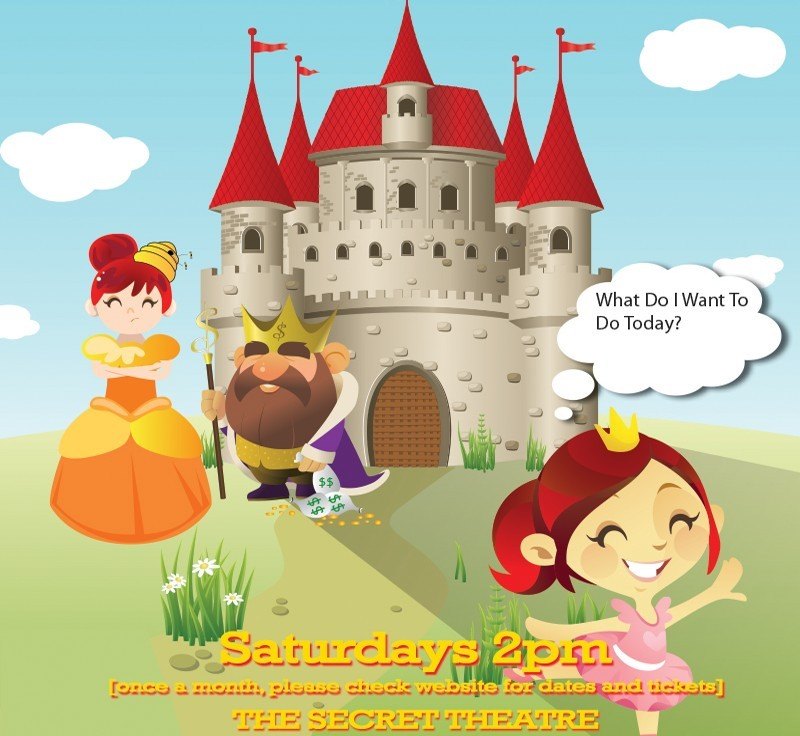 Performing: June 11th, 2022
Produced by: The Secret Theatre
Description: What will Princess Particular do today?
Imagine what it's like to be a princess, then decide you want to do something "different".
PRINCESS PARTICULAR KNOWS!
Princess Particular is off her rocker; all she can think about is her latest scheme to become a ballerina. Her Mom and Dad, King Loads-a-dough and Queen Patience, want her to focus on her princessly duties. Luckily, her maids, Chancellor, and Lady-in-Waiting are on hand to help make her dream come true. Join our perky palace-goers each month for pliés, pastries, and "toe food"!
Audience interaction. Photo opportunity after the performance with the actors. Feel free to dress up in costume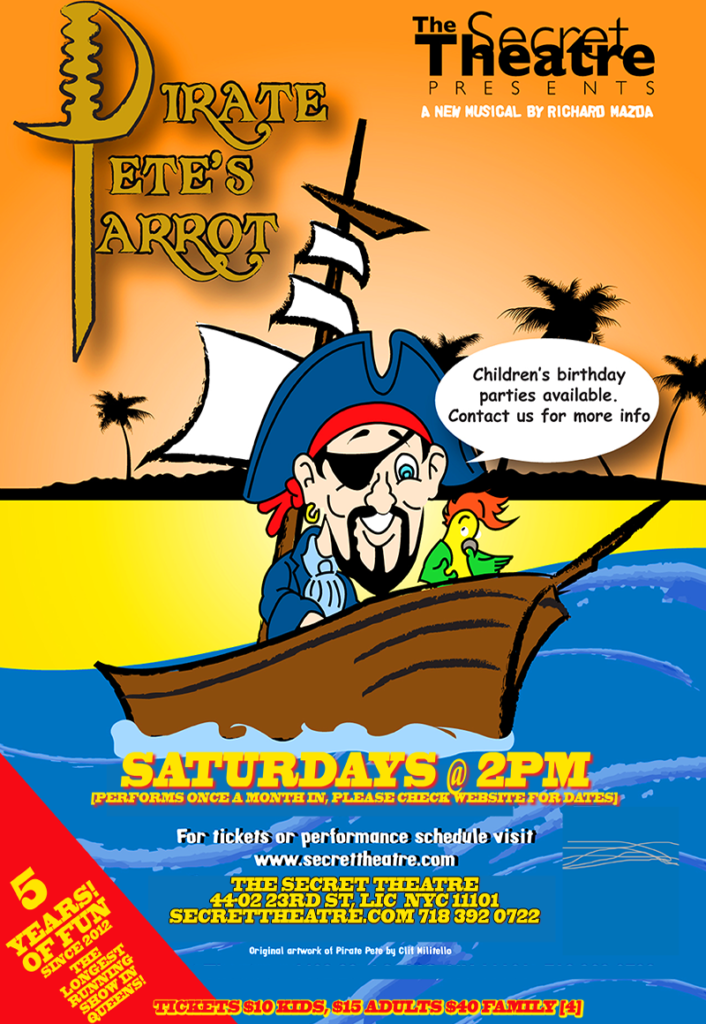 Performing: Postpone – New Date Coming Soon
Produced by: STA (Secret Theatre Academy)
Description: Pirate Pete is a lovable rogue on a mission: to find his beloved runaway parrot Polly (who prefers pancakes to boring old birdseed), to find his buried treasure, and to pay the rent to Baron Big-Butt. Says writer and star Richard Mazda, "The show is so much fun to do. One of my favorite things is seeing the parents enjoy it as much as the kids." Indeed, children and adults will find a lot to love in this quirky production filled with memorable characters!
Audience interaction. Photo opportunity after the performance with the actors. Feel free to dress up in costume!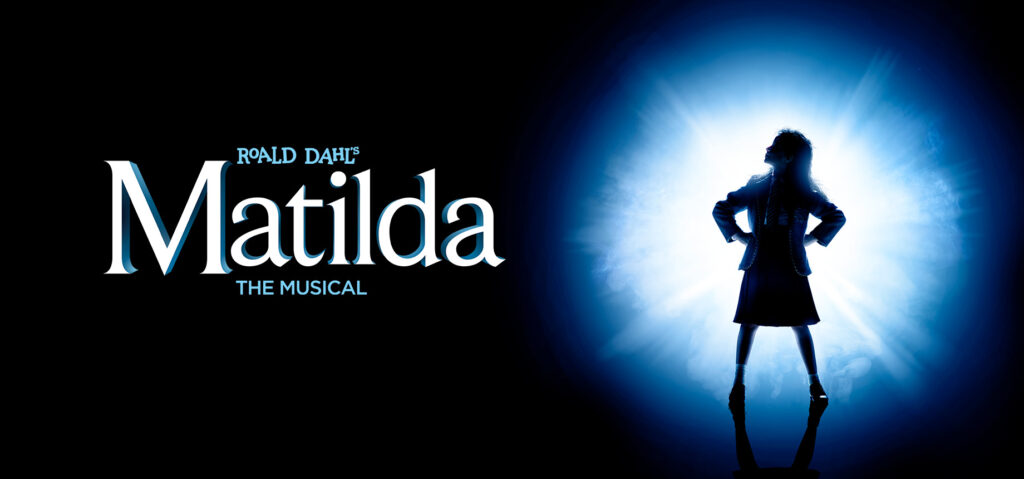 Performing: April 28th – May 15th                                                                                                                                Produced By: Secret Theatre Academy 
Description: Matilda is a little girl with astonishing wit, intelligence and psychokinetic powers. She's unloved by her cruel parents but impresses her schoolteacher, the highly loveable Miss Honey. Over the course of her first term at school, Matilda and Miss Honey have a profound effect on each other's lives, as Miss Honey begins not only to recognize but also appreciate Matilda's extraordinary personality. Matilda's school life isn't completely smooth sailing, however – the school's mean headmistress, Miss Trunchbull, hates children and just loves thinking up new punishments for those who don't abide by her rules. But Matilda has courage and cleverness in equal amounts, and could be the school pupils' saving grace!
Packed with high-energy dance numbers, catchy songs and an unforgettable star turn for a young actress, Matilda is a joyous girl power
Stay connected with The Secret Theatre!
Stay connected with us on social media to get informed with latest news
and upcoming events related to The Secret Theatre.