Act One:One Act Festival 2020
The Final - March 4th, 2020 @ 7:00pm
Tickets are now LIVE! 
Congratulations to all who passed to our Final round!!
We are approaching to the end of our Act One: One Act Festival
However, we need to have a winner, so we are inviting you to come and support your favorites in the final round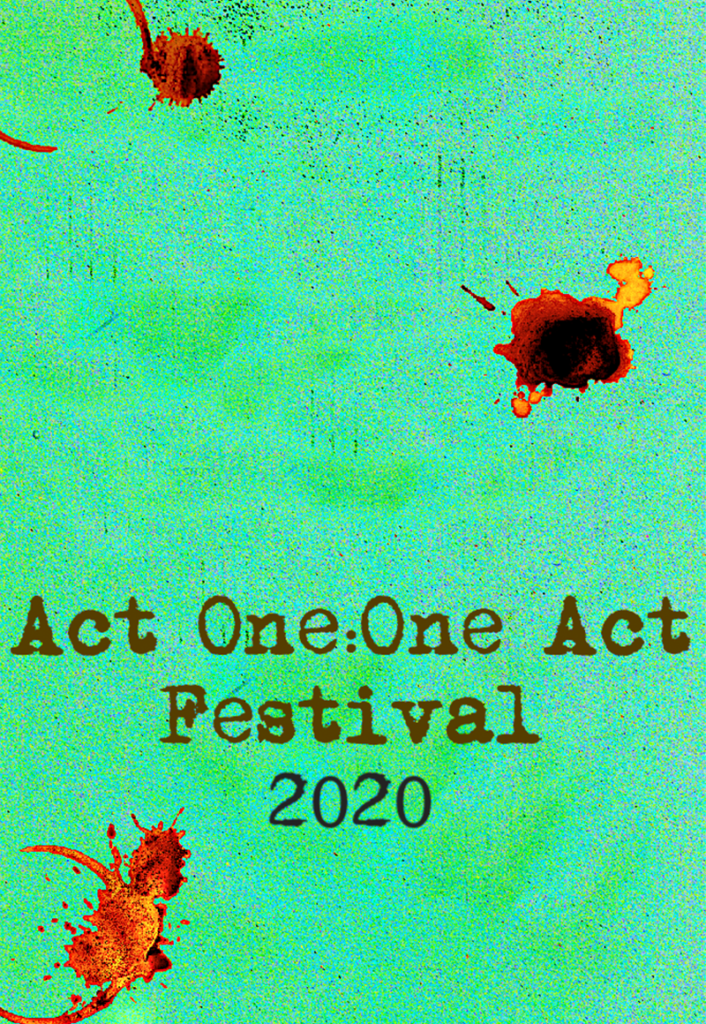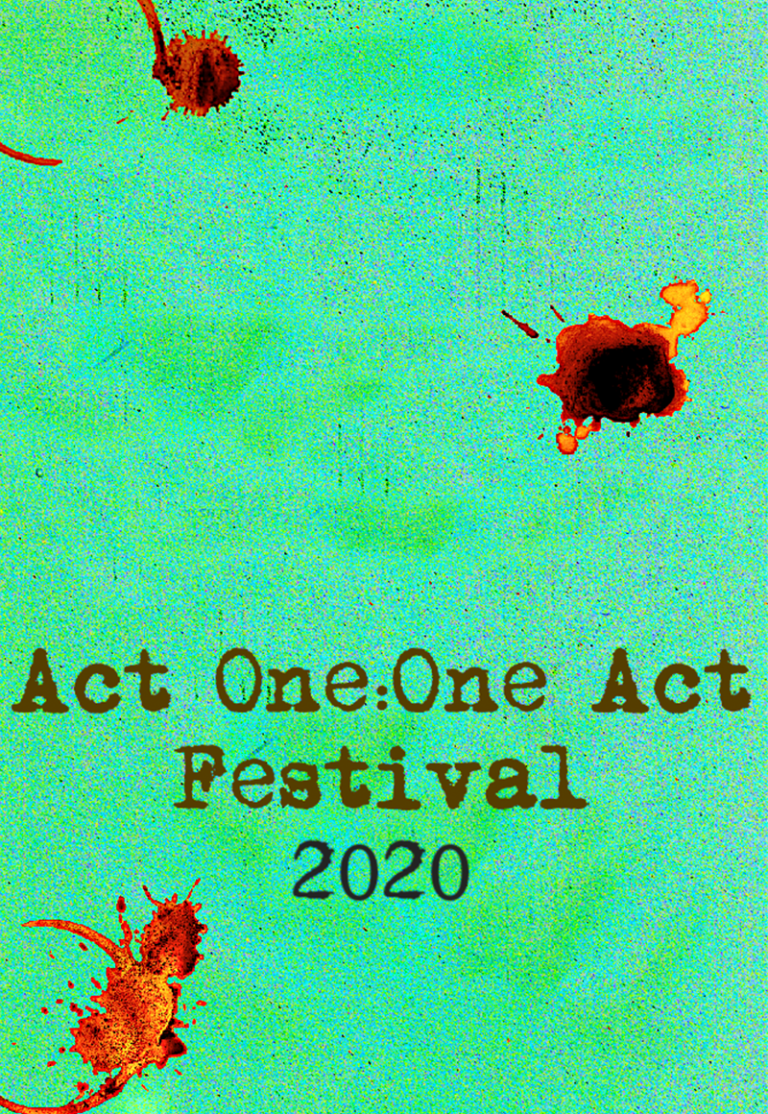 Marigolds by Taylor Rankin
From Program: A
Directed by Scott Robinson
Duration: 10 Mins.
Description: An elderly married couple wake up together in their familiar home, in their familiar environment, like they have for years…yet everything is more different than they realize.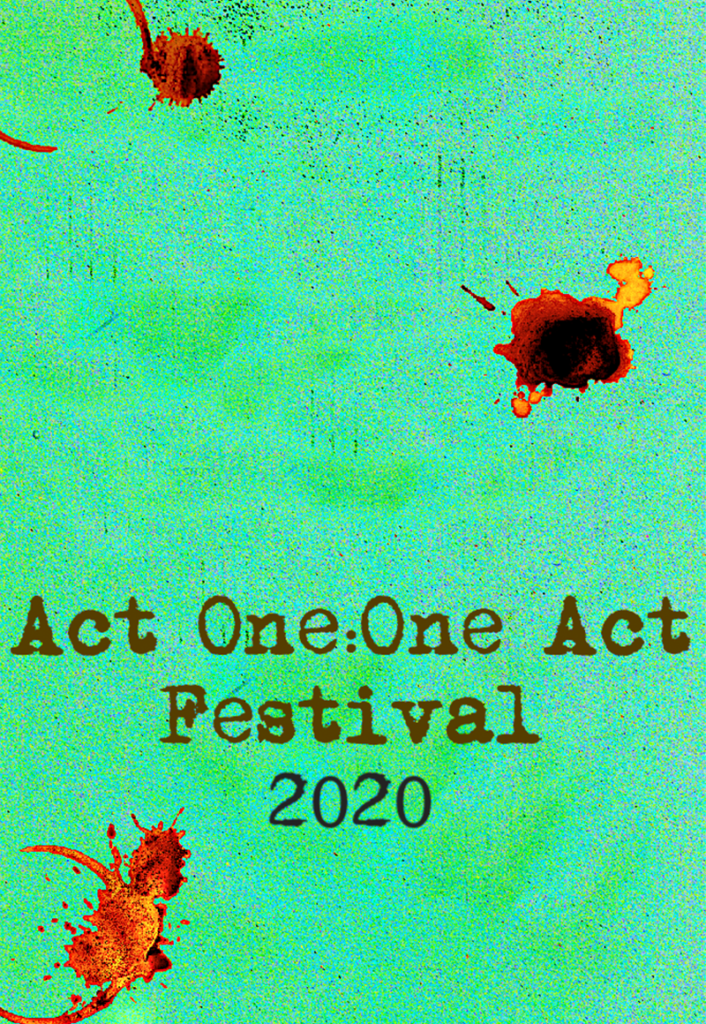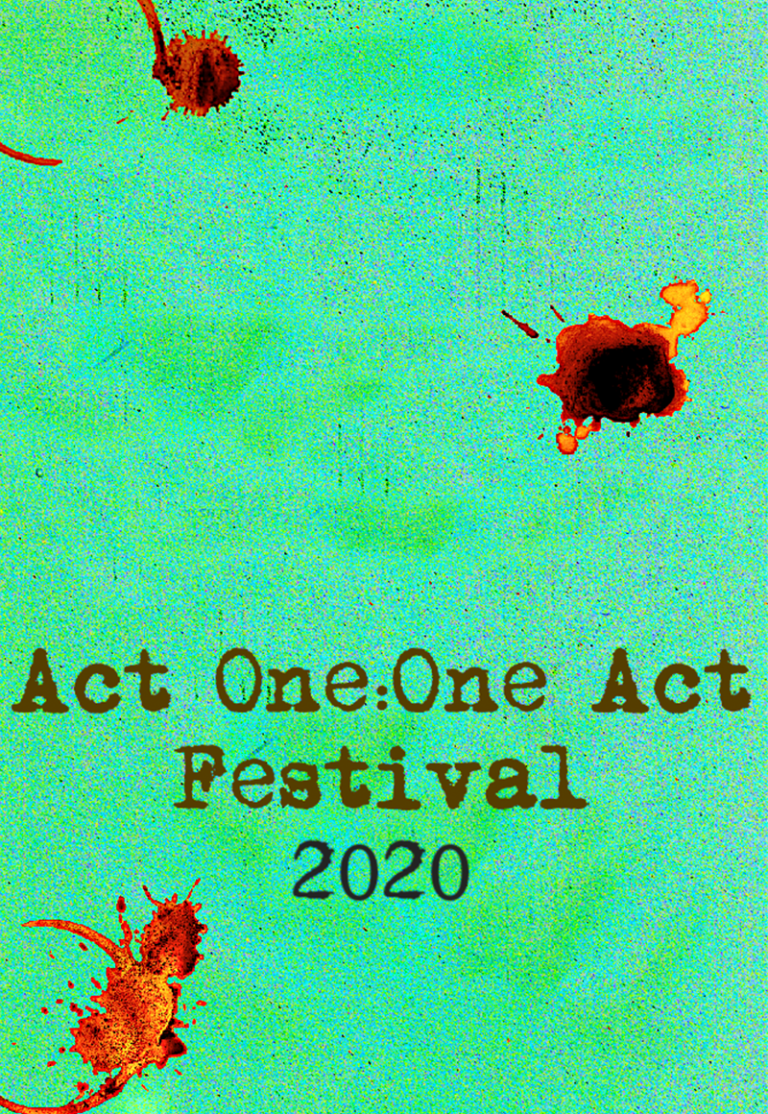 Super Man by Joseph Sexton
From Program: C
Directed by Marcy Agreen
Duration: 15 Mins.
Description: A middle-aged intellectually-disabled man comes to terms with his mother's death.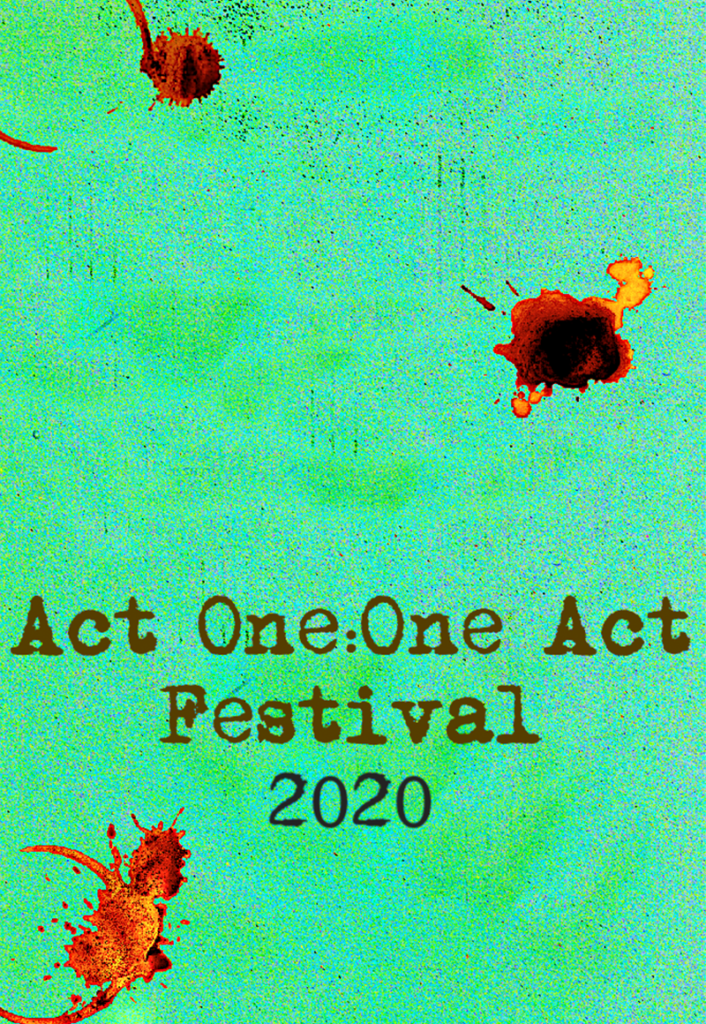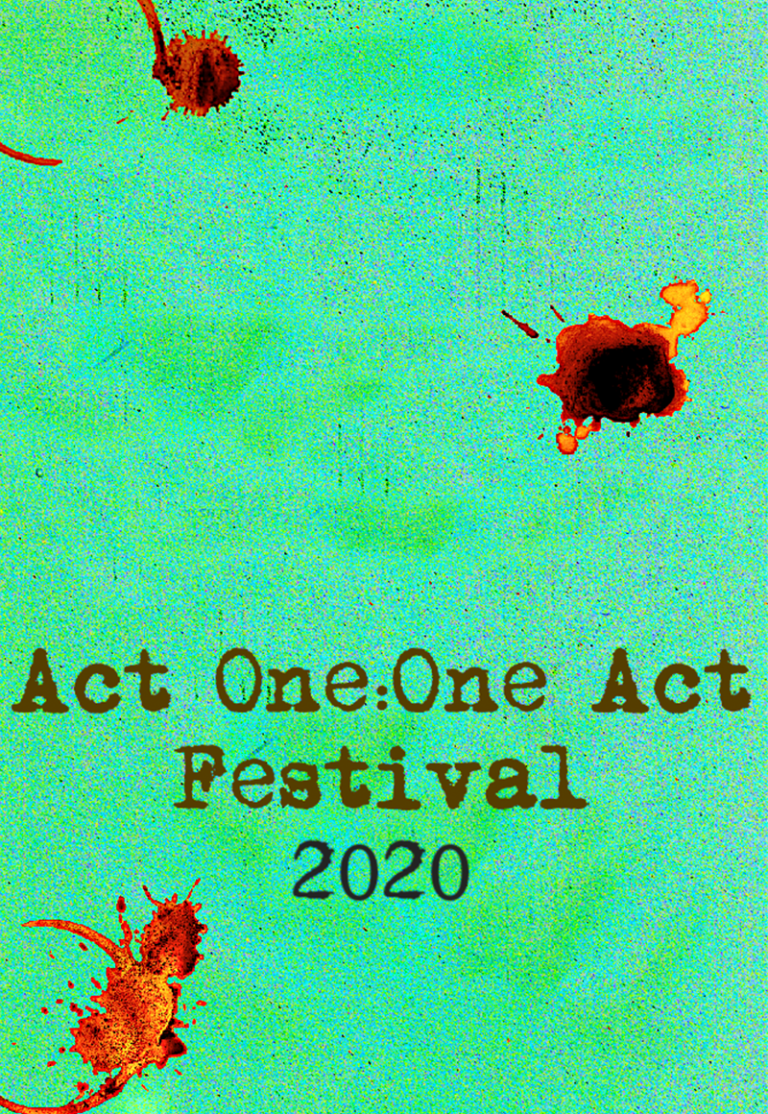 Two Boys and A Box of Bullets by Amanda Terman
From Program: D
Directed by Jak Prince
Duration: 13 Mins.
Description: Schoolchildren realize an older boy is plotting a massacre and a (terrible) plan is hatched to stop it.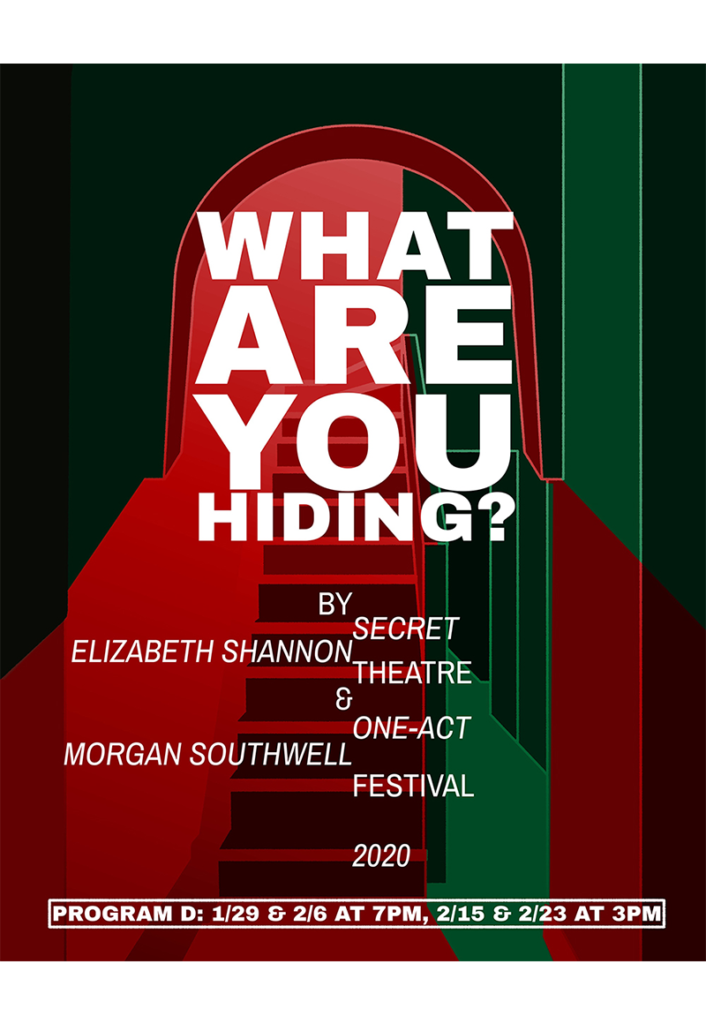 What Are You Hiding? by Elizabeth Shannon & Morgan Southwell
From Program: D
Directed by Richard Hutzler
Duration: 20 Mins.
Description: Set in a dystopian society, a paper trail of an illegal procedure ends up in the wrong mailbox. Now two sets of neighbors must reconcile their differences and decide whether the truth should be revealed or not.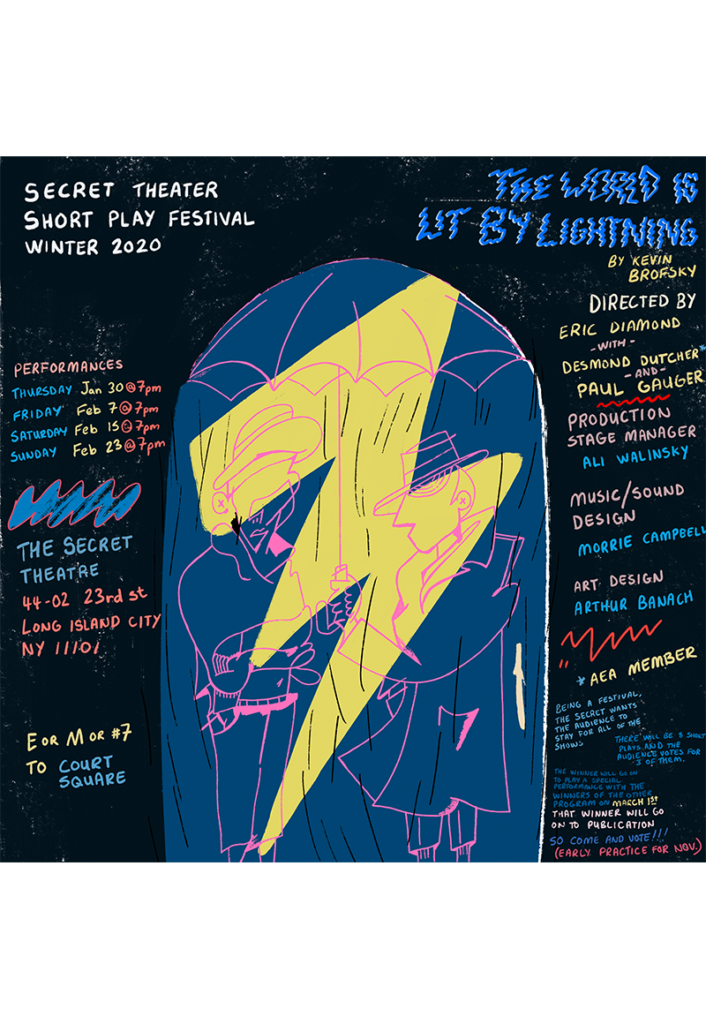 The World is Lit by Lightning by Kevin Brofsky
From Program: E
Directed by Eric Diamond
Duration: 20 Mins.
Description: A young Tennessee Williams takes a man back to his room, enacting a scenario is very similar to a famous Glass Menagerie scene.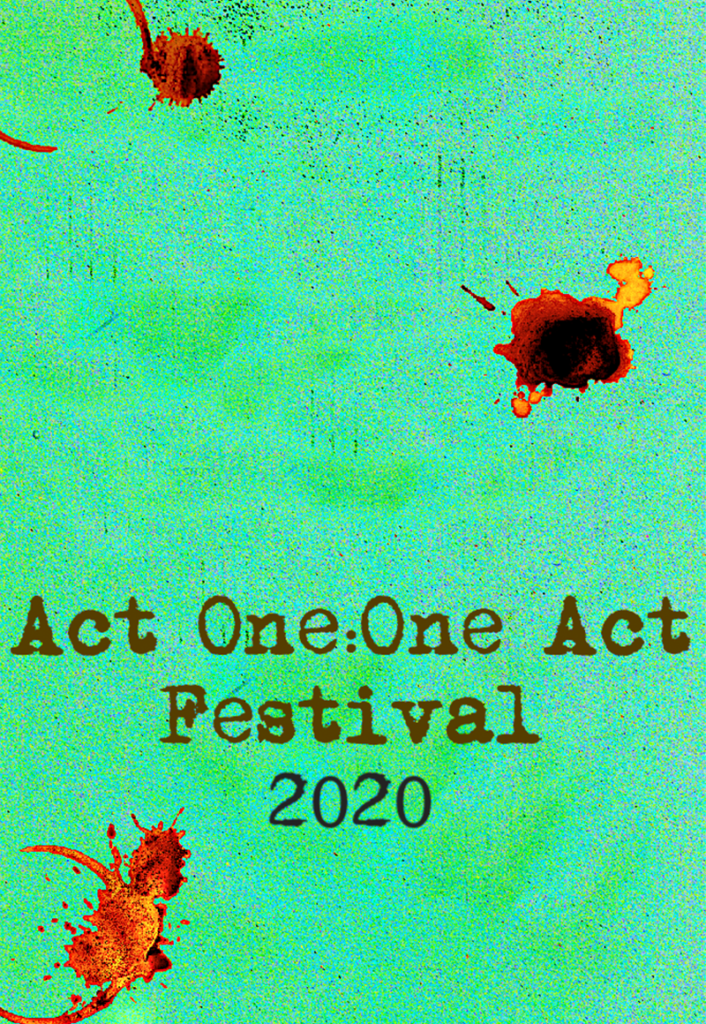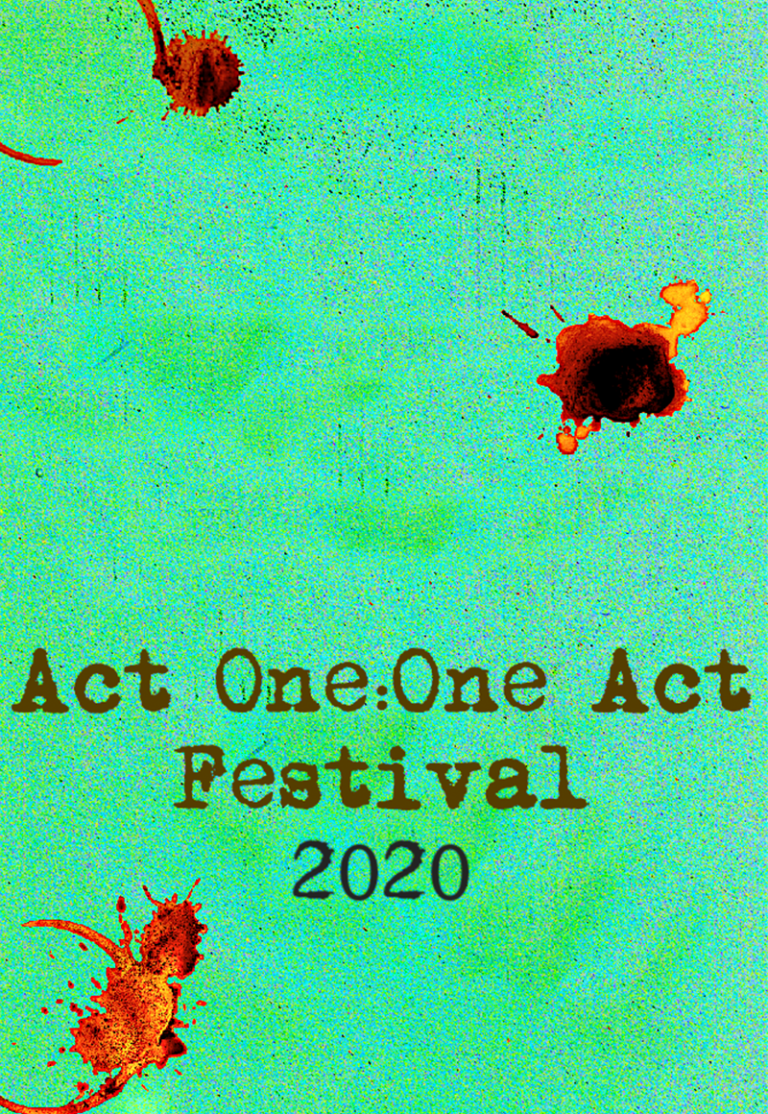 And Everything Was Perfect by Monte D. Monteleagre
From Program: F
Directed by Kevin Snyder
Duration: 10 Mins.
Description: Five identical men do five identical jobs. Five identical men have betrayed the moon.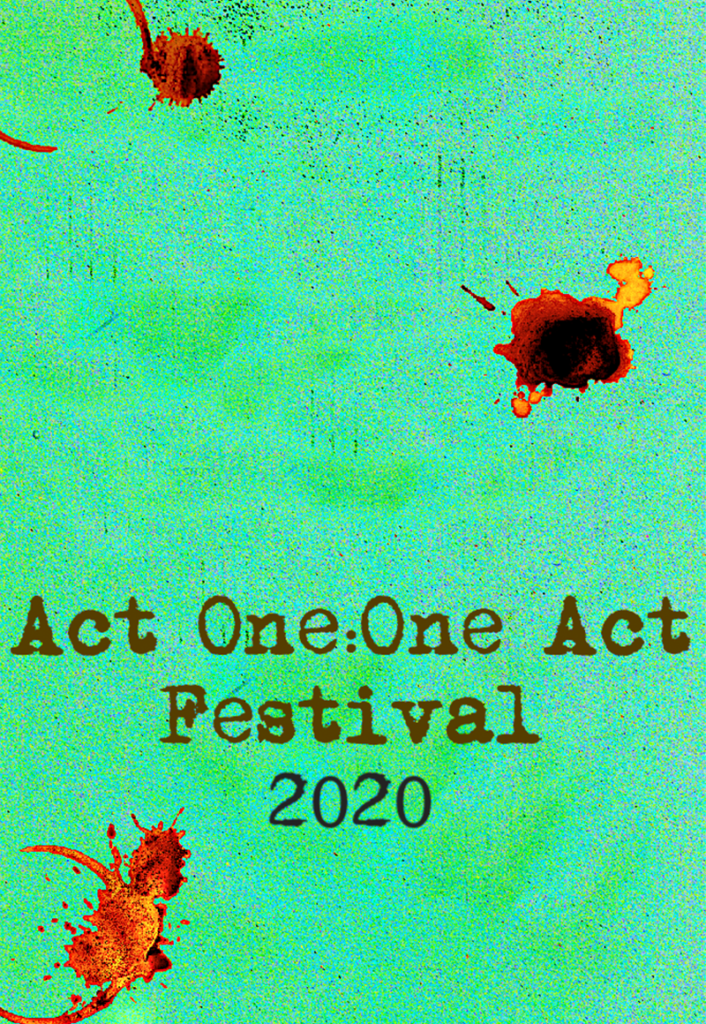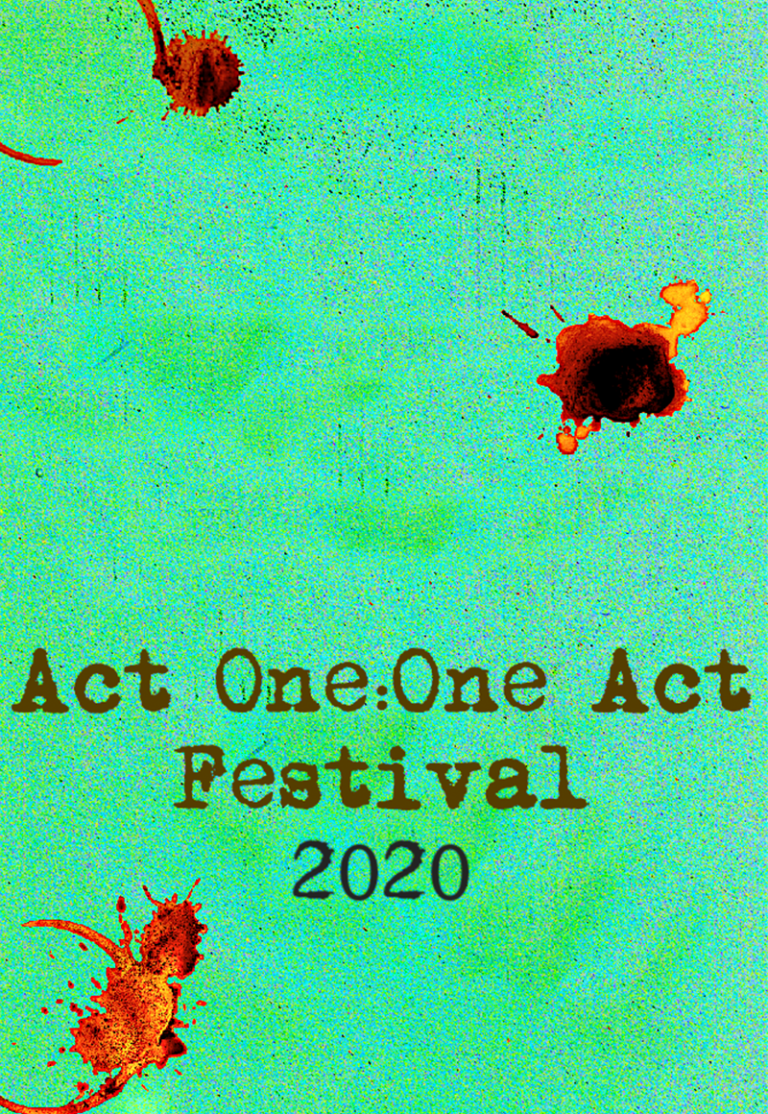 From Program: G
Directed by Mark Barford
Duration: 19 Mins.
Description: Molly just wants a fun morning of breakfast with her favorite gay couple Andrew and Jessie, but unforeseen news turns the day around.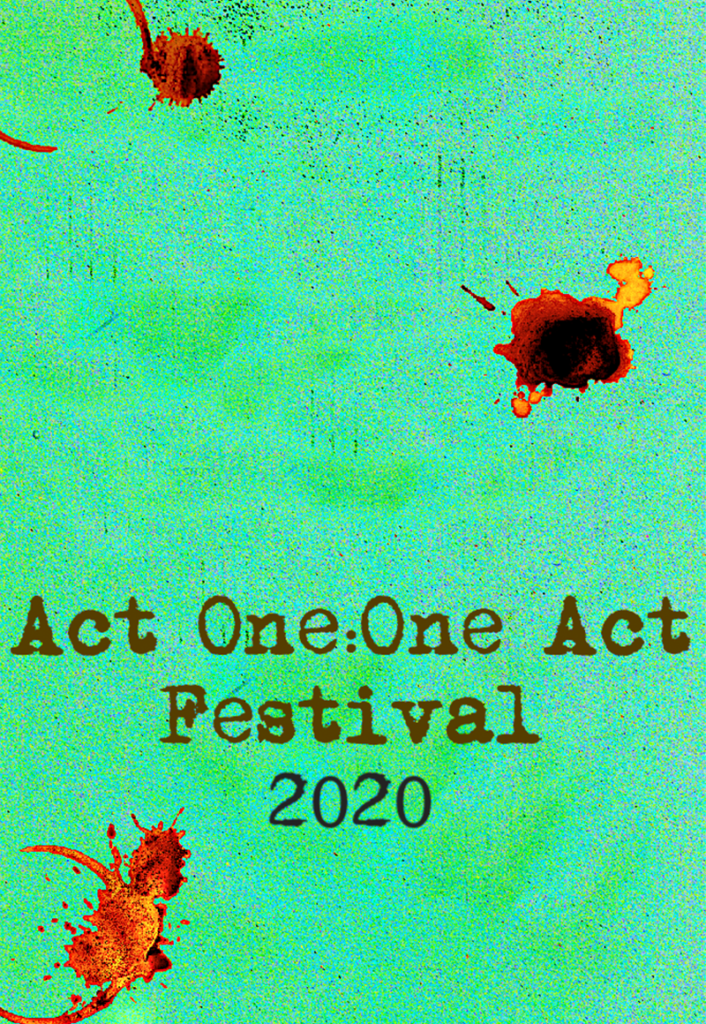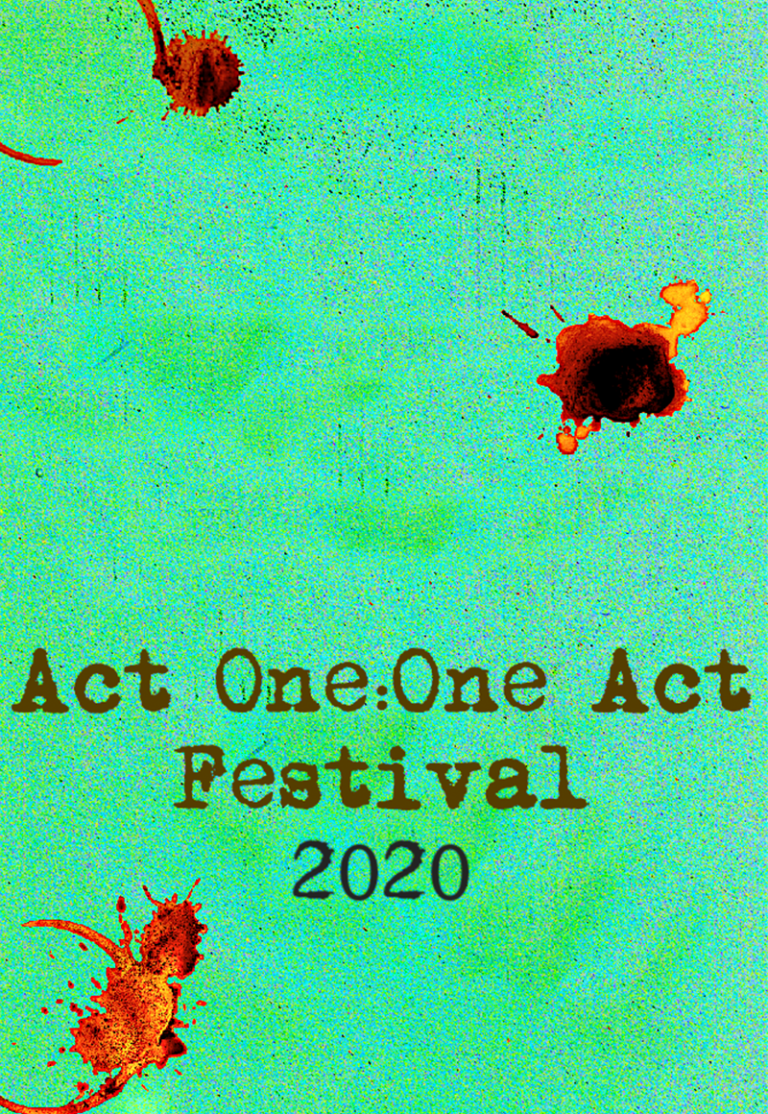 From Program: H
Directed by Marcela Casals
Duration: 15 Mins.
Description: A bright yet troubled 11-year-old girl tries to convince her therapist of the impossible.
Stay connected with The Secret Theatre!
Stay connected with us on social media to get informed with latest news
and upcoming events related to The Secret Theatre.